You use as few words as you can to communicate your point. Knowing that readers are impatient, you edit out extraneous text.
You write in short sentences because long sentences puzzle readers. So, you break long sentences into shorter sentences (that is, 20 words maximum).
You write using an active voice 90% of the time. A passive voice hides the true meaning. You make the actor the sentence's subject.
You eliminate weasel words. Weasel words make statements wimpy. So you cut weasel words. If you can't, you cut the sentence.
You replace jargon with clarity. Jargon makes readers feel stupid. So, you replace it with plain English.
You cite claims effectively. Statistics and references support your point. You include both context and source of statistics.
You use "I", "we", and "you". Pronouns invite the reader to relate. When you write, you imagine the reader and write directly to them.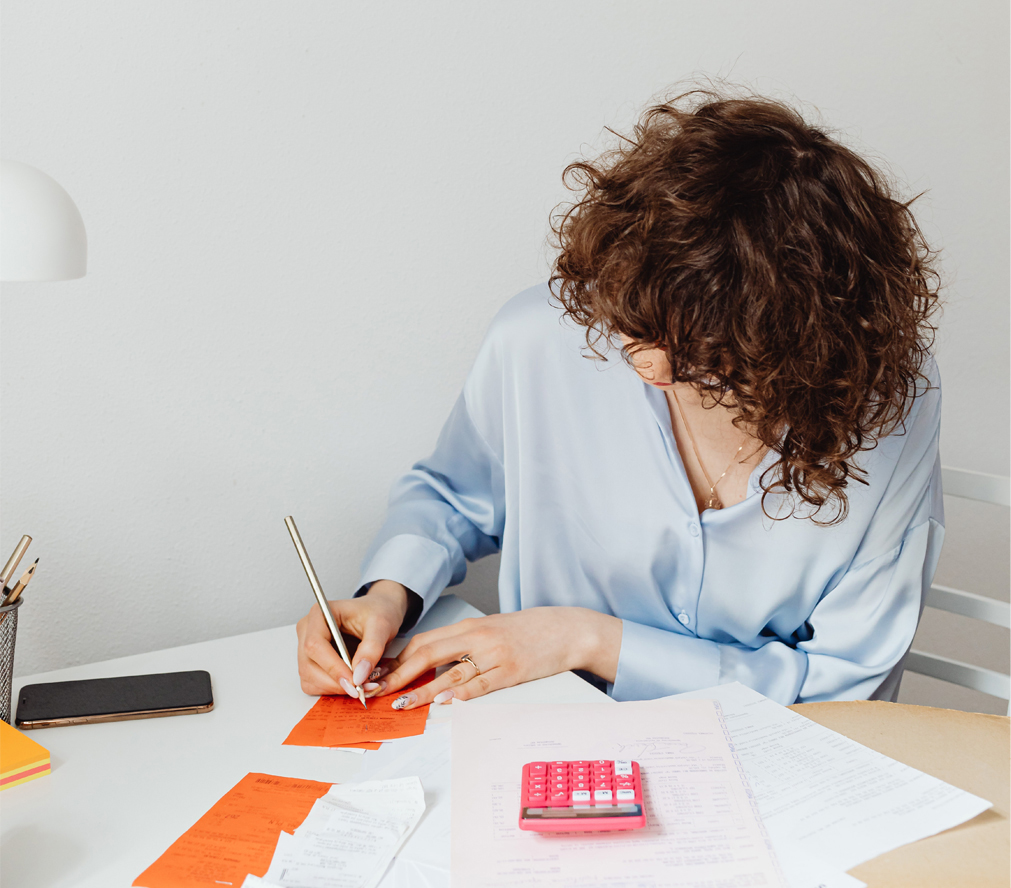 You move key insights up. Bold statements retain attention. So, you write bold openers and rewrite them with each draft.
You cite examples. Text without examples is boring. When writing, you plan to spend half your time on research because you should know the customer avatars you're targeting. You're a natural learner that doesn't avoid what you don't know. Instead, you get stuck in and deconstruct what you don't yet know until you fully understand it.
You give signposts. Readers want to know what's coming. So, after stating your argument, explain what's coming next.
Join us in our mission
To help 50,000 people take the first step towards vision correction, and help 10,000 people have eye surgery by March 2024. Because everyone should have the opportunity to become a better version of themselves.
We want you to do these things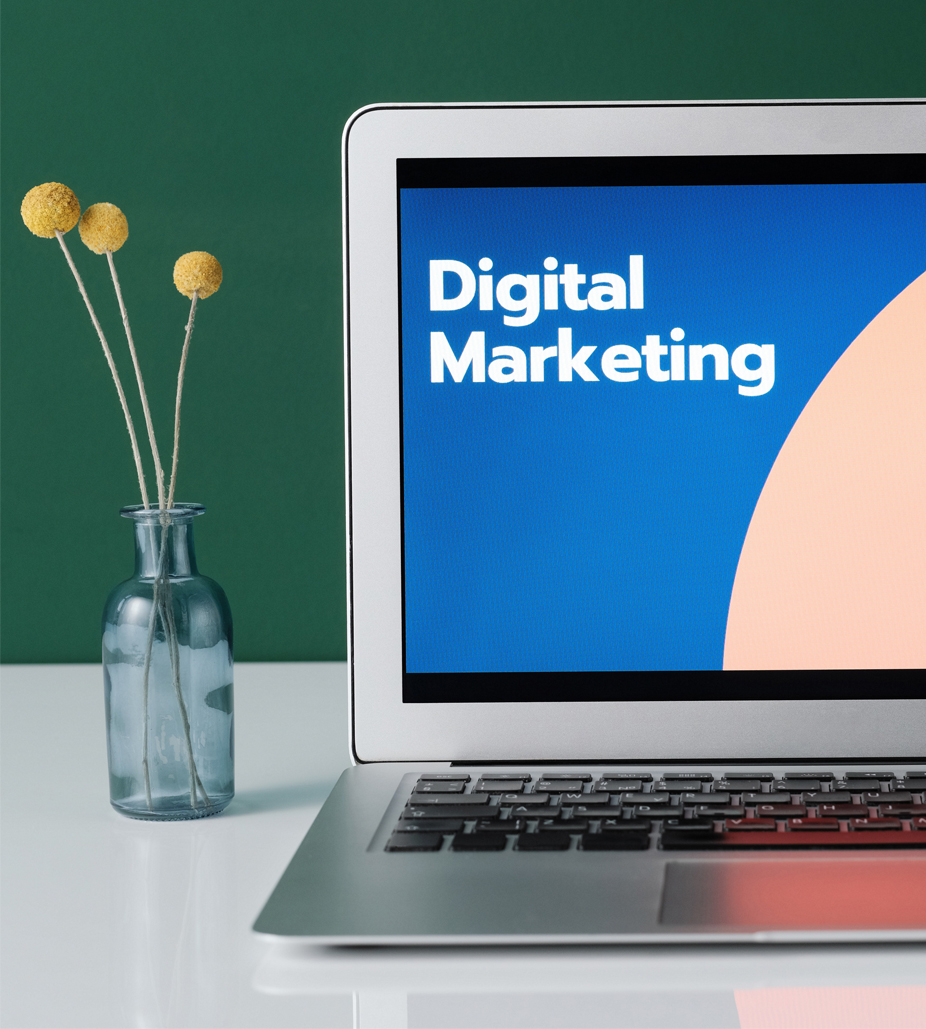 Ensure that the content and copy we produce move our accounts' avatars step-by-step through their
DigitalMarketer Customer Value Journey (CVJ)
Write effective content to achieve our accounts' awareness goals
Write effective copy to achieve our accounts' email conversion goals
Keep written assets organized and systemically labeled for the team to quickly retrieve content
Edit content and copy submitted by both internal and external team members
Optimise web content for search engines
Stay under the error rate on pre-approved deliverables
Stay within estimated time values for tasks
As evidenced by these metrics
And behave in this way
Our core values guide us when decisions get tough. We use them when recruiting, setting expectations, evaluating performance, managing performance, and rewards & recognition.
Show Courage
You take a stand for your evidence-based ideas. You don't sugarcoat or hold back. You say what you honestly feel and are confident in your strengths.
Give a damn
You deliver quality work by the due date. You develop your craft every week. You find new ways to help customers achieve their goals and you show your teammates that you care.
Be a light
You have fun and share it with others. You seek solutions not problems. You are enthusiastic and positively embrace change (even when it's hard).
Learn quickly
You instantly apply on the job feedback. You find and apply new tools and methods to improve your performance. You create and follow best-practice checklists.
Know the goal
You know the goal of your task before you begin. You communicate how your work helped to achieve the goal.
You'll need these skills and experience
You can find answers or solve a particular problem by studying materials and sources. You have a proven ability to gather information, analyse, interpret and review it before providing work for review.
You can communicate with fluency, creativity and flair. However, you know the most important thing when writing is to know about what you write. While writing to convey a message, you don't stray from the truth.
You have proven experience writing prose to promote and sell services. You approach your work with self-assurance and are thick-skinned when receiving feedback. You are an anti-perfectionist, thirsty to learn but know when enough is enough.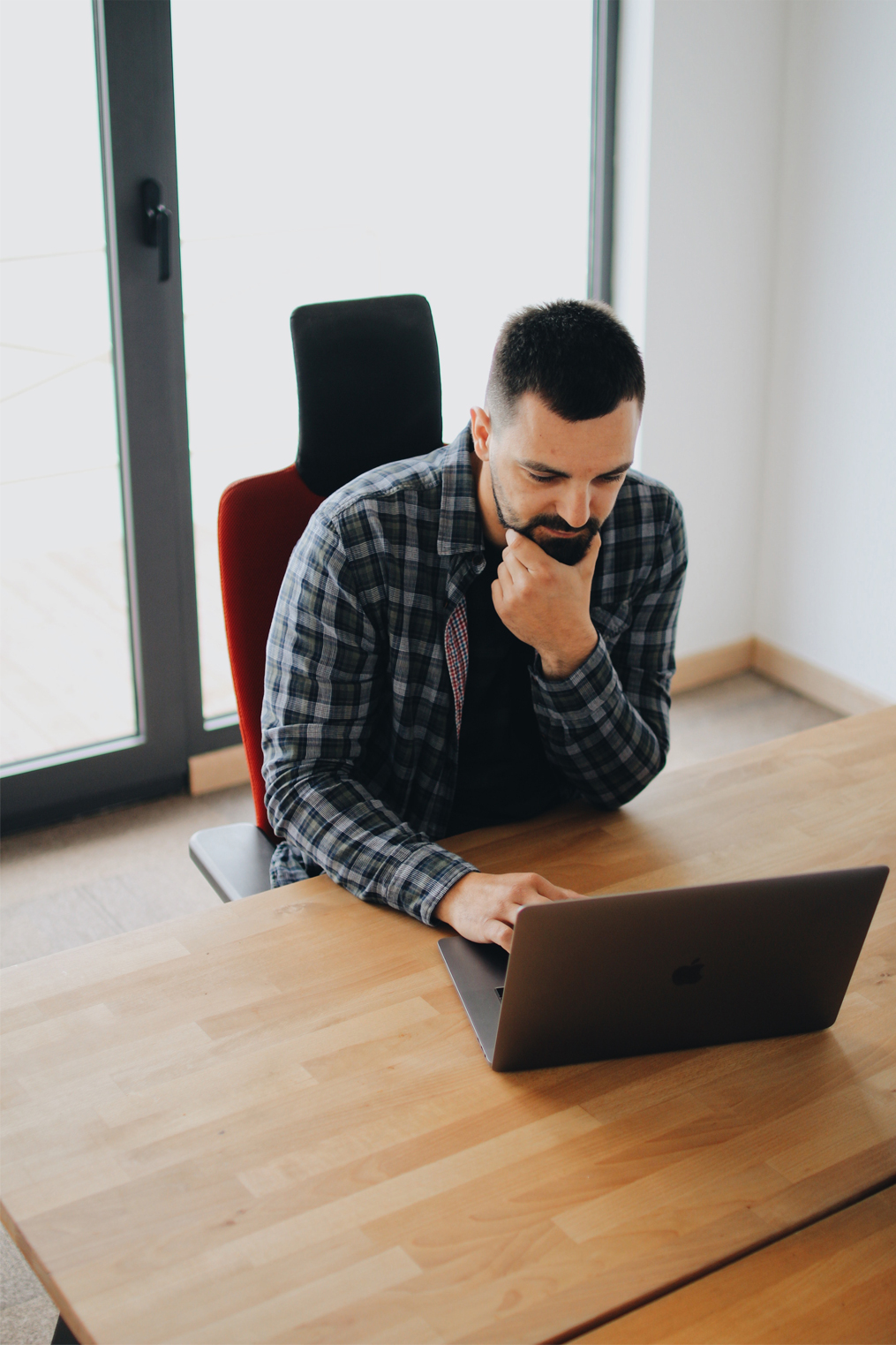 You'll need this technical knowledge
Search Engine Optimisation
You understand the fundamentals of SEO from the content and semantic perspective. We will prefer those who have experience with and hold certifications with Yoast, Semrush, and DigitalMarketer frameworks.
Integrated Long-Term Content Planning
You can demonstrate experience in planning and executing integrated long-term content plans. You can show how organisations have used your content in social media and web marketing.
Facility with AI Writing Tools
You have experience using artificial intelligence to support your writing efforts. These may include Grammarly, Jasper, Wordtune, and Hemingway App.
We'll remunerate you like this
Salary
£24-38K per annum (based on experience) with a performance-based bonus
Meaning & impact
You'll work for an organization that is genuinely making a positive impact on thousands of people's day-to-day lives.
You'll get clear direction on the vision and mission of the organization.
We will walk the talk on our five core values.
You'll have direct access to Company Directors (an open-door policy with scheduled office hours)
Training & development
You'll attend regular team training sessions and project briefs and debriefs and feel a spirit of "always learning."
You'll get a roadmap for your career development with personalized training plans, including access to

Digital Marketer and Google Partner certifications
DISC assessment and development
Gallup StrengthsFinder
Monthly scorecards, and
Quarterly progress check-ins
Flexibility & choice
You can work flexible hours – having the ability to start early or work later when appropriate (outside of client meetings)
You can have flex-time – having the ability to work several days a week remotely.
You'll receive a £200 grant to make your working-from-home set-up effective and comfortable.
Enjoy the comfort of a mostly casual, business-casual dress code
Our office is located in near Tower Bridge in Southwark, London. Bermondsey is a busy area of converted warehouses and stylish riverside flats. A hip crowd mingles in cozy pubs, eateries, and indie shops lining village-like Bermondsey Street.
Social & health
We'll invite you to social events, from drinks to country walks to book clubs.
You'll have access to our office gym and 1:1 personal training sessions
We'll enroll you in our pension scheme
Have a dog? Please bring them to our dog-friendly office.
Enjoy optional out-of-hours activities – we are a pretty healthy and active bunch – we plan local hikes and outdoor adventures throughout the year.
You start the process here
Like what you're reading? If this appeals to you, you might find a work-home here. Let us know if you've got what it takes to join our family.
14 The Glass House, 3 Royal Oak Yard, London, SE1 3GE