Let's see if we're compatible
Doubling your vision correction revenue starts with identifying where you are now and then creating a plan for growth
Choose a date and time that works for you
What happens at the compatibility call?
We'll discuss your current situation and see if there is any kind of fit between us. You'll leave with an idea of potential growth options and the best next steps to move your practice forwards.
Have a quick question?
Contact us
Choose a date and time that works for you
How does the LiveseySolar system work?
You can predictably scale your private practice with a documented strategy, actionable metrics and proven tools and tactics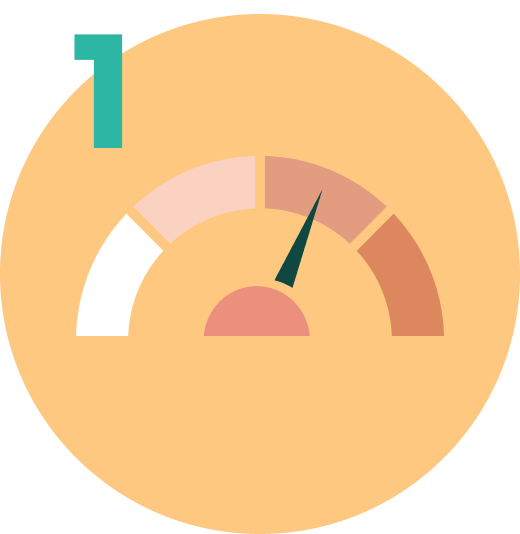 First, discover your bottlenecks & opportunities. Get a score that shows you where you are and how you stack up against other practices.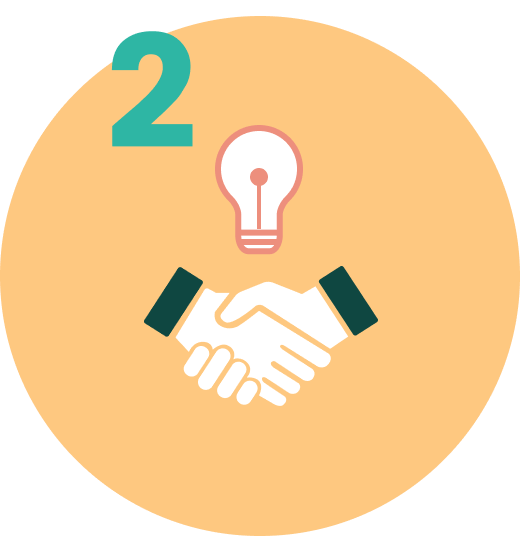 Book a free 15-minute chat
Next, book a quick chat with an expert vision correction marketing strategist. We'll diagnose the challenge and discuss the best next steps for your growth.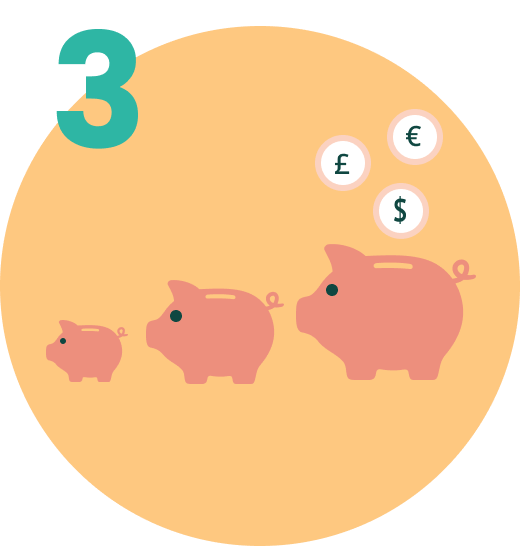 Ultimately, we aim to work with compatible practices to put them on a predictable path towards doubling their sales.
Ask us anything
Leave your details and we'll get in touch
"We had the daunting task of setting up a new refractive practice. So, we went through a process of both investigating and doing this ourselves. We had non-industry people involved in trying to set up a website, our social media marketing and setting up the whole patient journey.

After extensive research, we found LiveseySolar – who was absolutely fantastic. They completely transformed the way we were approaching this. We benefited from their seasoned professionalism. They are a very skilled team that has the right industry-specific expertise.

And now, we've gone from having a dream of having a practice to actually having a practice up and running, with patients making inquiries, looking for procedures, and leaving our practice after having had a very good experience with outcomes and also their interaction with the clinic and our brand.

So how does that feel? Well, it's extremely pleasing and we feel quite fortunate and even lucky that we connected with LiveseySolar. We don't feel like we're standing in the dark about the moves we're making at the moment. We're making really considered moves. They're positively impacting how the practice is running and how it's performing."
"We first saw LiveseySolar at one of the ESCRS conferences, probably about three or four years ago and were very impressed with the presentation they made. In fact, it was the best presentation we'd seen from anybody in the marketing field and refractive laser surgery. And then COVID came along, and we had an opportunity to start working with them and we've really enjoyed it.

It's been a real process. I've got to say that the whole group has been very, very professional. I've also got to point out that Rod and Laura have been incredibly patient because we might not be the best clients. You know, the reality is that we've really pushed them for things. We've tried to customize our product and they've been very patient with us."
"Being very new to the whole marketing environment, I realised that, actually, I had to accelerate my private practice's growth. And traditional methods were generally composed of, sort of, waiting, seeing whether you were getting known, maybe talking to GPs through talks and networking slowly. But looking at the way we practice and find new patients today, I realised that accelerating that with a marketing company like yourselves was certainly interesting and certainly proven. So I looked at your guides and looked at your record with past promotions of other eye clinics, such as the refractive industry, and realised, actually, some of those principles could be applied to my work in general ophthalmology and cataracts and retinal conditions."
"ZEISS put us in contact with LiveseySolar. It was over ten years ago now. The expertise that LiveseySolar brought in to help us communicate our messages was invaluable. It just made complete sense again. They've worked with a lot of different clinics. They've worked with big chains, they've worked with small independent providers, they've worked with individual eye surgeons. So they have a wealth of knowledge of ophthalmology.

They also have a wealth of knowledge of medicine in commercial practice, and they have a structured approach so that when you've met with them and when you've talked about your goals and ambitions, they actually help you refine those goals and ambitions. And then they give you a framework to work in to develop those goals, with specific targets to be delivered, specific jobs of work to create content, to create effective communication so that you know that you're beginning with a plan.

And one of the things that has excited me about the Custom Vision Clinic is the fact that, because it's mine, I can make the decision about, well, how do I do that communication. I'm the decision maker, so I can say "Great, I'm working with LiveseySolar again. We're making that commitment and we're going to work together to make the Custom Vision Clinic a success."
Who we work with
We're looking for growth-minded, quality-oriented eye surgeons who have good potential for practice revenue doubling.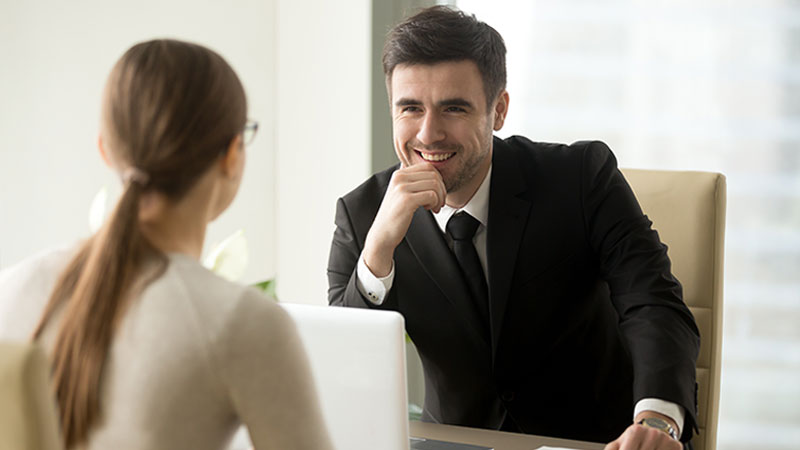 You operate a private practice out of someone else's facilities
That's not a problem. If you're meeting and assessing patients before you take them elsewhere for treatment, we can help you get the leads you need so you can spend your time providing exceptional patient service so you can convert more patients.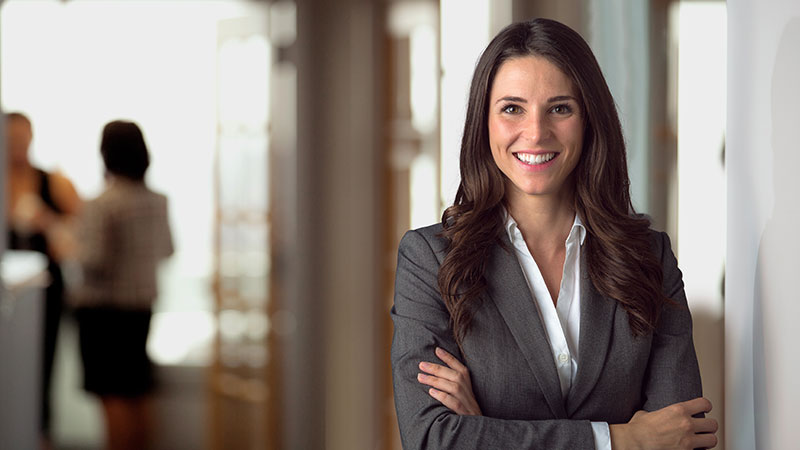 You manage a clinic, hospital or chain and are responsible for growing it
We mainly aim our private practice development services at practice owners, but that doesn't mean you can't use our help to reach your marketing and sales objectives in a larger firm. If you're a marketing director or sales director who wants to smash your goals and transform your team's ability to attract and convert more patients, then we should talk.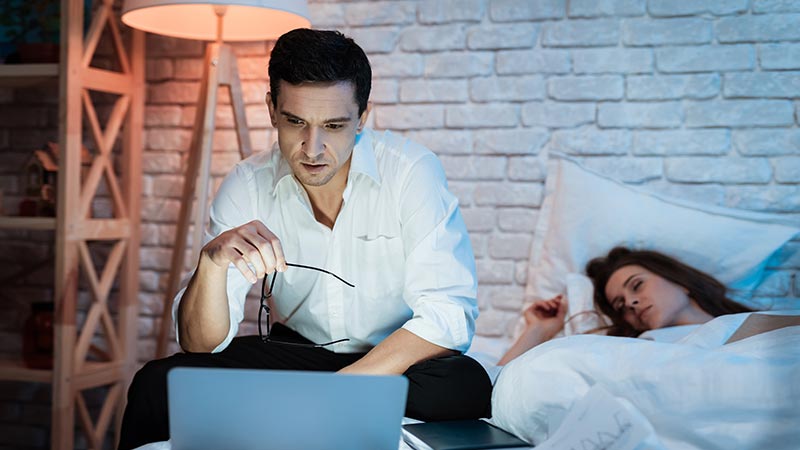 You own your own treatment facility
Congratulations on getting this far! Operating a private treatment facility is a significant investment, and you'll want to be sure you can recoup it. It's also probably the most significant investment of time you can make. That makes it even more critical to systemise your marketing and patient education so that you can focus more of your time and energy on making your clinic the best it can be.
Meet our Founders
We're passionate about helping leaders of high-quality, growth-minded eye surgeons double their practice revenue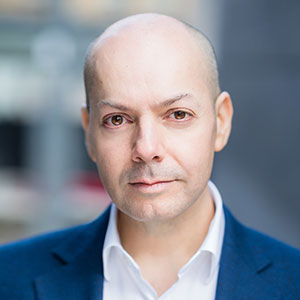 Rod Solar
Founder & Fractional CMO
Rod Solar co-founded LiveseySolar and acts as a Fractional CMO for our clients. He's on a mission to double the size of 150 cataract and refractive surgery practices. He applies proven frameworks to discover & leverage the hidden growth opportunities in the very best practices. And, he's passionate about digital marketing.
LiveseySolar completely transformed the way we were approaching this… We've gone from having just the dream of having a practice to having a practice up and running with people making inquiries and booking for procedures… It's extremely pleasing. We feel lucky we connected with LiveseySolar.
— Dr Matthew Russell, MBChB, FRANZCO, specialist ophthalmic surgeon and founder of VSON and OKKO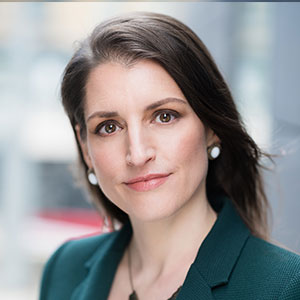 Laura Livesey
Founder & CEO
Laura Livesey is the co-founder & CEO of LiveseySolar. She has developed powerful refractive and cataract surgery marketing systems that increase patient volumes and profits for doctors, clinics, and hospitals, since 1997.
Rod and Laura know as much about marketing surgery to patients as I know about performing it. They are an expert in the field of laser eye surgery marketing. They know this industry inside out. I believe that they could help many companies in a variety of areas including marketing materials, sales training and marketing support for doctors.
— Prof. Dan Reinstein, MD MA FRSC DABO, founder of the London Vision Clinic, UK
Find out what's possible for your practice with an informal compatibility chat
The best way to answer that nagging question about practice growth/marketing/patient volume in the back of your mind is to book a free 15-minute compatibility call. Get some options and go away with a clear idea of what's possible.