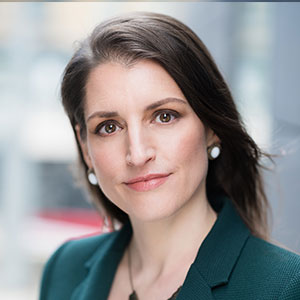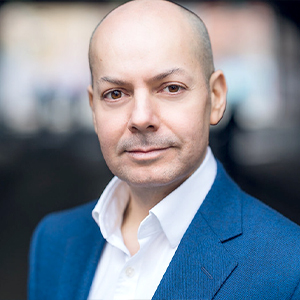 Laura Livesey
Founder & CEO
Laura Livesey is the co-founder & CEO of LiveseySolar. She has developed powerful refractive surgery marketing systems that increase patient volumes and profits for doctors, clinics, and hospitals, since 1997.
Rod Solar
Founder & Fractional CMO
Rod co-founded LiveseySolar and acts as a Fractional CMO for our customers. He's on a mission to help transform the lives of 10,000 people with vision correction surgery by 2024. To achieve that, he inspires his customers to make confident decisions that will help 50,000 people take the first step towards vision correction.
"It's been a great experience working with LiveseySolar. I think we've been just amazed at how precise they've been, how planned every step is, and how they walk us through every step."
"They don't just want us to go from point A to point Z. They take us from point A to point B with steps. They're extremely well organized, more organized than I think I've seen any other firm we've worked with, and in some ways I wish we were as organized. And they make it really easy to follow a schedule. They keep us on the schedule and I know that we're going to get amazing results with them. And Rod and Laura are incredible to work with, as the rest of their team. Everybody's so friendly. Everybody's easy to get in touch with, and everybody's using modern technology and really helping an established practice like ours jump to the forefront of modern technology as well."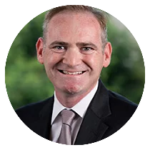 Dr Erik Chotiner
M.D., F.A.C.S.,
Ophthalmologist,
Memorial Eye Institute, Harrisburg, United States
As a result, we've learned a LOT about how to do what you do. After 20 years of listening and learning, we're genuinely qualified as experts. Like surgeons, we favour a structured approach that predictably and reliably creates results. Furthermore, we've applied this structured approach to get results for our customers around the world. Most importantly, we believe in mutual fit. We know which practices will succeed with us and which ones will not. We know that if you have the courage and readiness to succeed, we can act as a trusted guide, coach and partner to lead the way.
The LiveseySolar Team
Meet our growing family of young digital marketing professionals
What you think is impossible to do… becomes possible
Before we came to LiveseySolar, we were a 43-year-old practice. Over the years, we've been very innovative and ahead of the game, but with the internet's evolution, we began to lag behind. Candidly, the biggest difference between LiveseySolar and other marketing teams we've worked with is that working with LiveseySolar is really hard work, and that's a good thing. Before LiveseySolar were willing to work with us, they wanted to know about us. They're a quality team, and so they want to work with other quality teams. LiveseySolar is extremely responsive and available. What you think is impossible to do – because of time differences etc. – becomes possible. I certainly would recommend them.
Bennett Chotiner
M.D. F.A.C.S; FRANZCO,
Founder & Medical Director of Memorial Eye Institute,
Harrisburg, USA
Give a damn, show courage, be a light, learn quickly and know the goal
Here's a little peek behind the scenes of our team living our core values