3 steps eye surgeons must take to choose the best marketing partner
What are the three steps you need to take to find a suitable marketing partner? I think the first step is you need to figure out if that partner shares your values.
1. Subscribe to their free content
Subscribe to their free content. Subscribe to their blog or newsletter. Get a sense of how valuable the content is. How insightful is it? Does it address the types of concerns you have and handle the challenges and problems that you see in your practice? That's one way that you can figure out, is this for me? Does it resonate? Is it something that makes sense?
That's one way you can ascertain their values.
2. Get an assessment to understand your strengths and weaknesses
The next thing I would do is look for some suitability. Just like you check for patient suitability, I think a good marketing agency partner will have some sort of quiz that you can use to get a sense of where you are at. It should give you some assessment to figure out in a quantified, structured way what am I doing well? Where do I need to improve? Get yourself a score. You need to figure out what you're doing wrong so that you can then fix those things and move on to what you're doing right.
3. Have a short discussion to determine compatibility
Then finally, I think a good marketing partner will be able to give you a complimentary discussion where you have some compatibility call so that you can figure out again, continue that values exploration and say, are we a good fit?
Can we work well together?
Do they listen?
Do they ask you questions?
Do they jump and tell me what to do?
Do they figure out what you are trying to achieve?
Do they know your goals?
Often, you might not exactly know what the next steps are. Can they help you figure out your goals, quantify them, figure out how many leads you need to achieve?
How many phone calls do you need to bring in?
How many totals leads every month do you need to get?
Can they help you with your business funnel to quantify your business?
Ultimately, do they understand how to make you profit?
Because at the end of the day, marketing isn't about marketing. It's not about box-checking. It's not about tactics. It needs to have a business result in mind.
Those are the things that I would urge you to consider that you evaluate in a checklist format. Make yourself some bullet points that you go through when evaluating your marketing partner to find the best fit for you to drive profitable growth.
LiveseySolar
LiveseySolar's mission is to double the size of 150 cataract and refractive surgery practices. Using our proven marketing frameworks and deep market knowledge, our customers can predictably and sustainably grow their practices so that they can enjoy a healthy balance between both worlds – a successful private practice and a happy life.
Meet our Founders
We're passionate about helping leaders of high-quality, growth-minded practice owners double their practice revenue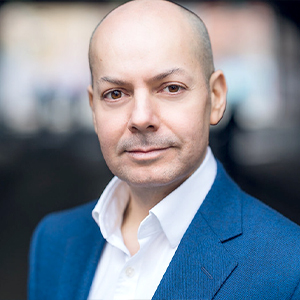 Rod Solar
Founder & Fractional CMO
Rod co-founded LiveseySolar and acts as a Fractional CMO for our customers. He's on a mission to help transform the lives of 10,000 people with vision correction surgery by 2024. To achieve that, he inspires his customers to make confident decisions that will help 50,000 people take the first step towards vision correction.
LiveseySolar completely transformed the way we were approaching this… We've gone from having just the dream of having a practice to having a practice up and running with people making inquiries and booking for procedures… It's extremely pleasing. We feel lucky we connected with LiveseySolar.
— Dr Matthew Russell, MBChB, FRANZCO, specialist ophthalmic surgeon and founder of VSON and OKKO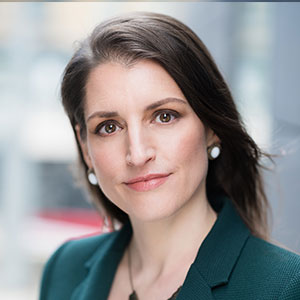 Laura Livesey
Founder & CEO
Laura Livesey is the co-founder & CEO of LiveseySolar. She has developed powerful refractive surgery marketing systems that increase patient volumes and profits for doctors, clinics, and hospitals, since 1997.
Rod and Laura know as much about marketing surgery to patients as I know about performing it. They are an expert in the field of laser eye surgery marketing. They know this industry inside out. I believe that they could help many companies in a variety of areas including marketing materials, sales training and marketing support for doctors.
— Prof. Dan Reinstein, MD MA FRSC DABO, founder of the London Vision Clinic, UK