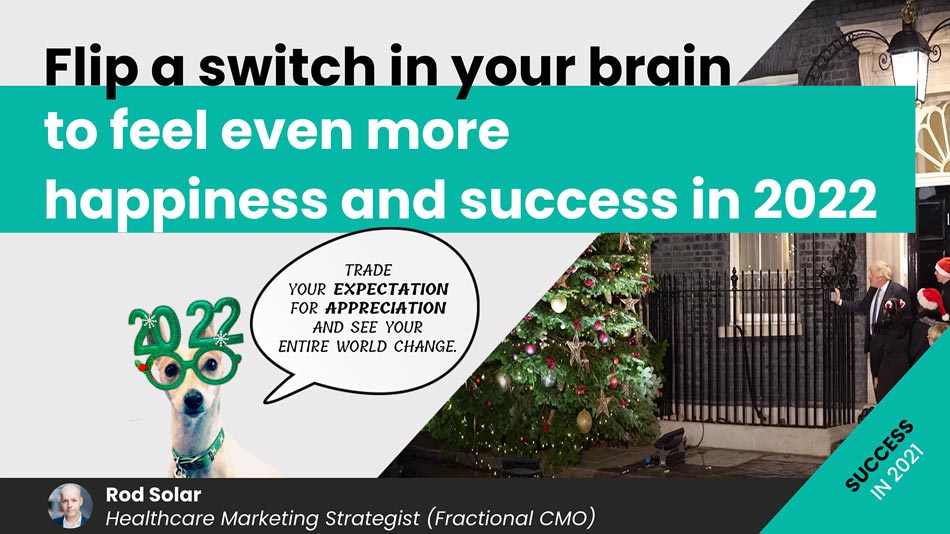 Flip a switch in your brain to feel even more happiness and success in 2022
Why is it that so many successful people who have accomplished outstanding achievements and all of their accrued benefits can still feel like failures?
I don't know about you, but I have certainly felt that way from time to time. And if you're honest, you probably have as well.
In his book, The Gap and the Gain, authors Dan Sullivan and Dr Benjamin Hardy argue that people like us can increase our feelings of progress and happiness just by flipping a switch in our brains.
It took me a couple of years to get a handle on the difference I was seeing between these two types of highly successful entrepreneurs—those who are happy and personally very satisfied with their lives and those who feel like failures.
That sounded appealing, and it also sounded vaguely familiar.
After a trip to Thailand about a decade ago, I became interested in Buddhism. Many of the tenets didn't stick, but I do recall a mind-altering concept that helped me adopt a different perspective on life.
If you're familiar with Buddhism, you might know that Buddha taught that suffering was universal and inevitable. He also taught that craving for what we do not have causes suffering. Thirdly, he taught that suffering can end, when we stop craving and appreciate all you have. Thus, you can do many things to end your own suffering.
In the same vein, American author, coach and speaker Anthony Robbins famously said: "Trade your expectation for appreciation and see your entire world change."
So I looked further into what Dan discovered was the defining characteristic between those who see the glass half-empty and those who see it half-full.
As a result of my observations and many, many discussions with both types of entrepreneurs, I discovered that it came down to how they measure their progress in terms of goals and their ideal outcome.
So, let's try it.
Take a moment and picture your future. In your mind's eye, you'll have an ideal amount of progress you want to achieve in all kinds of areas. Let's further border your thoughts and consider your practice.
You might feel pretty good about this ideal picture. Indeed, that is the ideal's purpose. The ideal emotionally motivates (or at least it should!). It feels exciting to move towards a future where your practice is bigger, better, and more rewarding.
But wait! Avoid the mental trap of imagining that your ideal picture is a measuring stick. Instead, use your ideal to inspire and illuminate the path ahead. By seeing your ideal future destination, you can better identify your goals.
Distinct from an ideal, a goal is a point you can reach because it's measurable. To help entrepreneurs visualise their successes more clearly, Dan arrived at the concept of The Gap and the Gain. What's great about this concept is that you can apply it to any business. Furthermore, even if you don't run a business, you can use it for any department of your life, assuming you want to be happier and more satisfied with it.
NOTE: The best way to answer that nagging question about practice growth or marketing or patient volume in the back of your mind is to book a free 15-minute compatibility call. Get some options and go away with a clear idea of what's possible.
What is the Gap?
The Gap is Dan's term for the space between where you currently ARE and the ideal. For example, let's say you treat 30 patients a month, while your ideal is 60. Alternatively, you might be making a monthly average revenue of 90K, while your ideal is 180K.
That space between where you are now and where your ideal is what Dan Sullivan calls "The Gap".
When you "live in The Gap", you feel like you're failing. So, naturally, you feel disillusioned, dissatisfied, and unhappy with yourself. As a result, your confidence in yourself and your future declines.
I know I've been there often. So many times, I've thought I should be further ahead of where I am. When I had ten clients, I'd be happy when we had 50. When my business was making 500K, I'd be happy when we were at 1 million.
Dan's prompt to look at The Gain makes me recall a time in my professional life when I had ONE client and was only making £6000 a month. Back then, it was just Laura and I were doing all of the work. Dan's reminder makes me recall how far we've come.
What is the Gain?
In retrospect, I can see how my self-assessment of my progress was the same as my past self's assessment of my ideal. Even more striking, my self-assessment was ideal for many like me who started similar businesses. In those moments, I was genuinely "living in The Gap".
So, let's instead measure back from where you are currently to where you started. Next, consider how much reward you have accrued for all of the progress that you have made.
For example, let's say you're treating 30 patients a month and making 90K. Compare that to when you started with two patients a month while making 4K. (Note, this is not an exaggeration! I've seen this exact scenario play out within a year.)
With that perspective, you feel happy and satisfied about how things are going. Where's your confidence now? It's leapt. And that's what Dan calls "The Gain".
Are you stuck in the Gap?
For a surgeon running their practice, being stuck in The Gap is the worst scenario possible. But, like you, I find myself in The Gap a few times a day. It mostly happens when I'm working in an area where I am less confident. For example, I might be creating a new product, a new course, or dealing with a team situation with which I'm unfamiliar.
Falling into The Gap is natural. However, Dan counsels that if you realise that you're falling into the Gap, getting out is as simple as reorienting your perspective and measuring against The Gain.
But what about goals? Isn't it essential to have plans and set targets? Yes, it's crucial. However, it's wiser to see goals as rungs on the ladder, each rung a step closer to your ideal.
How to feel more progress and happiness in 2022
This year, we are giving our subscribers the gift of choice. So while you can't change where you are on the ladder at this precise moment, you can choose your perspective on it.
When you want to motivate yourself forward, look up and go ahead.
When it's time to measure your progress and achievements over 2021, turn around and look down to see The Gain.
That's the positive vantage point that will help you maintain the confidence you need to keep striving, even when others are quitting all around you.
Alternatively, you can remain in The Gap. Understand, however, that that perspective will inevitably lead to unhappiness, dissatisfaction and a lack of resources to achieve your goals in 2022.
So, join me in looking back on 2021 and recognising all of the things we have achieved, whether we've done it together or apart. Then, join me in looking forward, with renewed confidence, to achieve the goals we've set before us.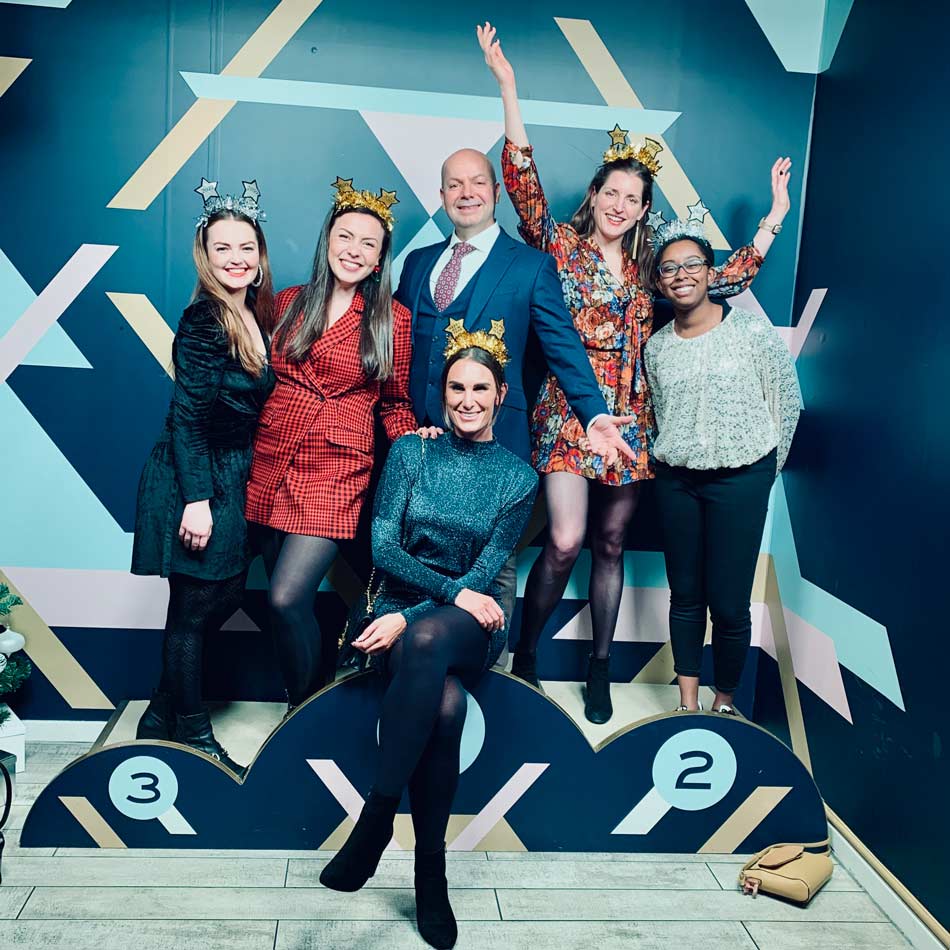 We wish you happy holidays and send you all of our best wishes for your success in 2022.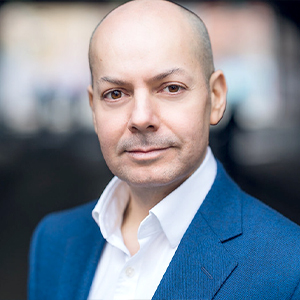 Rod Solar
Founder & Fractional CMO
Rod co-founded LiveseySolar and acts as a Fractional CMO for our customers. He's on a mission to help transform the lives of 10,000 people through vision correction surgery by 2024. To achieve that, he inspires his customers to make confident decisions that will help 50,000 people take the first step towards vision correction.
Meet our Founders
We're passionate about helping leaders of high-quality, growth-minded practice owners double their practice revenue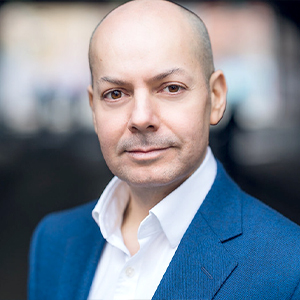 Rod Solar
Founder & Fractional CMO
Rod co-founded LiveseySolar and acts as a Fractional CMO for our customers. He's on a mission to help transform the lives of 10,000 people with vision correction surgery by 2024. To achieve that, he inspires his customers to make confident decisions that will help 50,000 people take the first step towards vision correction.
LiveseySolar completely transformed the way we were approaching this… We've gone from having just the dream of having a practice to having a practice up and running with people making inquiries and booking for procedures… It's extremely pleasing. We feel lucky we connected with LiveseySolar.
— Dr Matthew Russell, MBChB, FRANZCO, specialist ophthalmic surgeon and founder of VSON and OKKO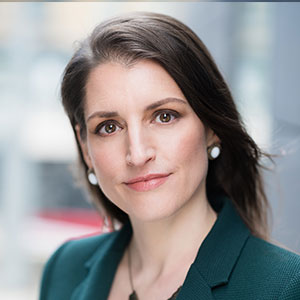 Laura Livesey
Founder & CEO
Laura Livesey is the co-founder & CEO of LiveseySolar. She has developed powerful refractive surgery marketing systems that increase patient volumes and profits for doctors, clinics, and hospitals, since 1997.
Rod and Laura know as much about marketing surgery to patients as I know about performing it. They are an expert in the field of laser eye surgery marketing. They know this industry inside out. I believe that they could help many companies in a variety of areas including marketing materials, sales training and marketing support for doctors.
— Prof. Dan Reinstein, MD MA FRSC DABO, founder of the London Vision Clinic, UK