Consultation skills training: Evoking trust by showing you are listening
I often get the opportunity to meet with my training clients after training, and I often ask what challenges they had experienced in implementing the sales process I had taught their staff in the Consultations Skills and Teamwork Training course. A few years ago, I started to see a pattern that troubled me.
Manager after manager was telling me that the most challenging part of the consultation was the information confirmation. Strangely, I've seen countless health care sales people drop the information confirmation as easily as they might brush dust off their suit jacket lapels. As I heard this, I began to think about how much better their results could have been, if they had only enforced the practice of this critical part of the sales process.
It astounds me how something so simple can get in the way of higher conversion rates. We have an excellent opportunity in the information confirmation to evoke trust and show our customers that we're listening.
How important is it to ensure trust in healthcare consultations?
The information confirmation earns us the right to solve our prospect's problem, and recommend one of our products as the solution.
It's paramount; there is no better way to earn trust or rapport, than to listen. That is why the discovery is so important, but it is the confirmation statement that proves to the prospect that we're listening.
The repeating back of what someone just told us is the ultimate form of validation. Rephrasing back to someone what they just said not only shows that we're listening, but it confirms that we're empathetic to their situation.
It earns us the right to solve their problem, and recommend one of our products as the solution.
Too often health care sales people are under the misconception that they need to know all the facts of their product to make a sale. That's simply not true, if we build good rapport, ask the right questions, listen attentively to our prospect's needs, and repeat them back to the prospect to make sure we have it right, they will buy without fully understanding, say, the mechanics of how the treatment works, or the intricacies of anatomy and physiology.
I say that if we do all the first steps correctly, the sale is made before we even begin selling.
No doubt, the simple confirmation of a prospect's wants and needs is a tremendous way to build trust.
So why do people drop the information confirmation?
Firstly, it's one of the only two steps in my consultation process that requires two people to complete. Secondly, it requires a certain degree of acting.
I'll get deeper into the information confirmation, and how to make sure it happens, over my next few posts.
Meet our Founders
We're passionate about helping leaders of high-quality, growth-minded practice owners double their practice revenue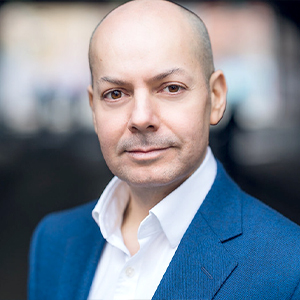 Rod Solar
Founder & Fractional CMO
Rod co-founded LiveseySolar and acts as a Fractional CMO for our customers. He's on a mission to help transform the lives of 10,000 people with vision correction surgery by 2024. To achieve that, he inspires his customers to make confident decisions that will help 50,000 people take the first step towards vision correction.
LiveseySolar completely transformed the way we were approaching this… We've gone from having just the dream of having a practice to having a practice up and running with people making inquiries and booking for procedures… It's extremely pleasing. We feel lucky we connected with LiveseySolar.
— Dr Matthew Russell, MBChB, FRANZCO, specialist ophthalmic surgeon and founder of VSON and OKKO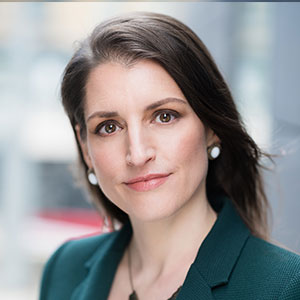 Laura Livesey
Founder & CEO
Laura Livesey is the co-founder & CEO of LiveseySolar. She has developed powerful refractive surgery marketing systems that increase patient volumes and profits for doctors, clinics, and hospitals, since 1997.
Rod and Laura know as much about marketing surgery to patients as I know about performing it. They are an expert in the field of laser eye surgery marketing. They know this industry inside out. I believe that they could help many companies in a variety of areas including marketing materials, sales training and marketing support for doctors.
— Prof. Dan Reinstein, MD MA FRSC DABO, founder of the London Vision Clinic, UK