If you want to increase sales you must embrace incompetence
We're continuing our new series of video Questions and Answers recorded during the recent ESCRS trade show that took place at the Excel Centre in London.  In today's video Rod Solar talks about some of the barriers that non-sales professionals put in the way of learning what they need to learn, in order to sell.
Question
What gets in the way of non-sales professionals when they try to sell?
Answer
I think the kinds of things that get in people's way are the same kind of things that get in peoples way with almost anything.
We have a resistance to change who we are. We have a resistance to change what we do… because change is difficult.
The interesting distinction about professionals is that a lot of them get a free pass. A lot of them have this situation where people ascribe to them a lot of skills that perhaps they don't have, but as a result of them being a professional and having a professional designation, many people assume they have these skills. And sometimes that can be your worst enemy because you begin believing that too. And when that happens you can get in some trouble.
I think that one of the main resistance factors is not only changing, but also revealing yourself as perhaps incompetent in some areas. As professionals we are used to being competent in front of our peers, in front of the people that we help, and in front of the people we learn from. We aim to be as competent as possible from day one and it's almost sometimes what marks the distinction from a good professional from one that isn't so good is their level 0f competency.
I think that many professionals have a concern surrounding looking incompetent. But the fact is that learning any skill that you don't know requires you to go through a period of being incompetent. And that's just the nature of how learning works.
And so, that's something they also have to get over. It's okay to be a novice at things you have not have learned. I think that as professionals go on into their work, they've forgotten how it is to be a novice in some things and it's uncomfortable to be a novice.
The good news is that you don't have to be a novice for long. It doesn't take a long time, and it doesn't take a huge amount of effort to learn some of these skills and to learn some of these disciplines and to adopt a process that helps you do things the right way.
One becomes more and more competent as the days go on and with the experience you develop. This is  just as you did when you learned your own craft. When you learned your own profession.  And those days they were difficult, but like everything – they are worth it.
Meet our Founders
We're passionate about helping leaders of high-quality, growth-minded practice owners double their practice revenue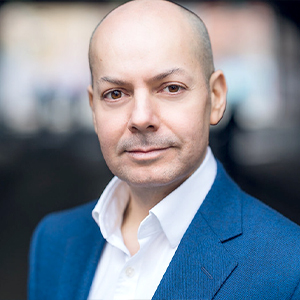 Rod Solar
Founder & Fractional CMO
Rod co-founded LiveseySolar and acts as a Fractional CMO for our customers. He's on a mission to help transform the lives of 10,000 people with vision correction surgery by 2024. To achieve that, he inspires his customers to make confident decisions that will help 50,000 people take the first step towards vision correction.
LiveseySolar completely transformed the way we were approaching this… We've gone from having just the dream of having a practice to having a practice up and running with people making inquiries and booking for procedures… It's extremely pleasing. We feel lucky we connected with LiveseySolar.
— Dr Matthew Russell, MBChB, FRANZCO, specialist ophthalmic surgeon and founder of VSON and OKKO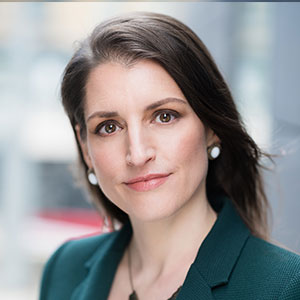 Laura Livesey
Founder & CEO
Laura Livesey is the co-founder & CEO of LiveseySolar. She has developed powerful refractive surgery marketing systems that increase patient volumes and profits for doctors, clinics, and hospitals, since 1997.
Rod and Laura know as much about marketing surgery to patients as I know about performing it. They are an expert in the field of laser eye surgery marketing. They know this industry inside out. I believe that they could help many companies in a variety of areas including marketing materials, sales training and marketing support for doctors.
— Prof. Dan Reinstein, MD MA FRSC DABO, founder of the London Vision Clinic, UK