People like surprises, but NOT about money!
When people visit vendors in consultations, they're not always aware that the purpose of a free consultation is to reach a commitment objective.
A free consultation is usually free because there is an intention to lead the prospect to the next stage of the relationship: a transaction. It's not the only intention, but it is an important one.
If we accept that to be true, what I find most strange is that people hosting consultations fear asking for that commitment, and then only do so at the very end of a consultation, when it's often too late.
In an earlier post we discussed the Ladder of Agreement  and how it relies on the power of the consistency in each of us to work. One of the best uses of the ladder of agreement is at the beginning of a consultation, with the intent statement.
What is the intent statement?
Here, we train people to say something like:
"So after we determine if there is a fit between what you want and what we offer, I'll ask you to become involved, and should you want to, we can then discuss money and timing, is that ok?"
I've yet to hear any prospect say no to this question. They might say, oh, I didn't think I'd be making a decision today, or I think I'd want to think about it before I decide.
While uncommon, these responses are expected and appropriate. We then reiterate that we are going to raise the issue at the end, and it's up to them to choose how to respond at that time, to which they all agree. Most of the time, they just say yes to the question from the start.
This is an important phrase to deliver early in the consultation because it's one of the early and important rungs on the ladder of agreement that has been systematically placed in our consultation process to yield best results.
Why is agreement needed at this stage?
Agreement to this question provides for an expectation about money. We're going to discuss it at the end. Now, we can relax and be honest with each other about what we want, without posturing that this isn't really a sales conversation. You know it, and I know it, so let's just see if we can help each other shall we?
Now when the subject of money is raised at the end, it's not a surprise. And likely, the prospect has considered her choices more seriously, asked more questions as a result, and is better prepared to discuss the next commitment.
Meet our Founders
We're passionate about helping leaders of high-quality, growth-minded practice owners double their practice revenue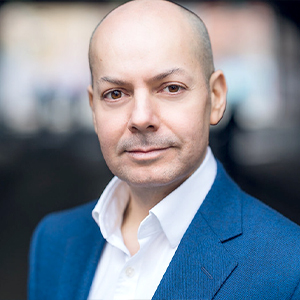 Rod Solar
Founder & Fractional CMO
Rod co-founded LiveseySolar and acts as a Fractional CMO for our customers. He's on a mission to help transform the lives of 10,000 people with vision correction surgery by 2024. To achieve that, he inspires his customers to make confident decisions that will help 50,000 people take the first step towards vision correction.
LiveseySolar completely transformed the way we were approaching this… We've gone from having just the dream of having a practice to having a practice up and running with people making inquiries and booking for procedures… It's extremely pleasing. We feel lucky we connected with LiveseySolar.
— Dr Matthew Russell, MBChB, FRANZCO, specialist ophthalmic surgeon and founder of VSON and OKKO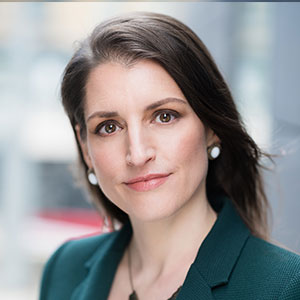 Laura Livesey
Founder & CEO
Laura Livesey is the co-founder & CEO of LiveseySolar. She has developed powerful refractive surgery marketing systems that increase patient volumes and profits for doctors, clinics, and hospitals, since 1997.
Rod and Laura know as much about marketing surgery to patients as I know about performing it. They are an expert in the field of laser eye surgery marketing. They know this industry inside out. I believe that they could help many companies in a variety of areas including marketing materials, sales training and marketing support for doctors.
— Prof. Dan Reinstein, MD MA FRSC DABO, founder of the London Vision Clinic, UK