Professional services keywords amongst the top 20 most expensive keywords in Google Adwords
Paid Search (PPC) can be expensive, which is one of the reasons we focus on SEO to attract web visitors in the long term and recommend PPC in only specific circumstances. Paid Search can be even more of a challenge if you are bidding on expensive and high competition keywords. As you can see from the chart and list below, there are several words associated with professional services that pepper the list.
For those who are uninitiated with paid search (PPC = Pay Per Click), one first pays for the web searcher to click (see top CPCs = Costs Per Clicks, below) one's ad in Google Adwords (and other networks) to have them come to one's website. Then one must convert as many visitors as possible on one's website. Average web visitor conversion rates from PPC ad media can be anywhere from 2 to 3%.
In other words, if you spent £50 for a click (like some advertisers are spending below), and 2% converted into an enquiry, you would need 50 visitors to generate 1 enquiry. It would cost you £2,500 to pay for 50 clicks, therefore you would be paying £2,500 per enquiry from this source. And that's if you managed the campaign yourself, which at this budget would be best left to professionals.
Wordstream published this illuminating infographic that shows the top 2o keyword categories that demand the highest costs per click and are most competitive in terms of high search volume. Their findings may surprise you.
Insurance (example keywords in this category include "buy car insurance online" and "auto insurance price quotes") $54.91 per click
Loans (example keywords include "consolidate graduate student loans" and "cheapest homeowner loans") $44.28 per click
Mortgage (example keywords include "refinanced second mortgages" and "remortgage with bad credit") $47.12 per click
Attorney (example keywords include "personal injury attorney" and "dui defense attorney") $47.07 per click
Credit (example keywords include "home equity line of credit" and "bad credit home buyer")
Lawyer ("personal injury lawyer," "criminal defense lawyer) 42.51 per click
Donate ("car donation centers," "donating a used car")
Degree ("criminal justice degrees online," "psychology bachelors degree online")
Hosting ("hosting ms exchange," "managed web hosting solution")
Claim ("personal injury claim," "accident claims no win no fee")
Conference Call ("best conference call service," "conference calls toll free")
Trading ("cheap online trading," "stock trades online")
Software ("crm software programs," "help desk software cheap")
Recovery ("raid server data recovery," "hard drive recovery laptop")
Transfer ("zero apr balance transfer," "credit card balance transfer zero interest")
Gas/Electricity ("business electricity price comparison," "switch gas and electricity suppliers")
Classes ("criminal justice online classes," "online classes business administration")
Rehab ("alcohol rehab centers," "crack rehab centers") $33.59 per click
Treatment ("mesothelioma treatment options," "drug treatment centers") $37.18 per click
Cord Blood ("cordblood bank," "store umbilical cord blood")
[/fusion_builder_column][/fusion_builder_row][/fusion_builder_container]
Meet our Founders
We're passionate about helping leaders of high-quality, growth-minded practice owners double their practice revenue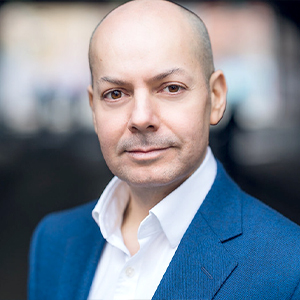 Rod Solar
Founder & Fractional CMO
Rod co-founded LiveseySolar and acts as a Fractional CMO for our customers. He's on a mission to help transform the lives of 10,000 people with vision correction surgery by 2024. To achieve that, he inspires his customers to make confident decisions that will help 50,000 people take the first step towards vision correction.
LiveseySolar completely transformed the way we were approaching this… We've gone from having just the dream of having a practice to having a practice up and running with people making inquiries and booking for procedures… It's extremely pleasing. We feel lucky we connected with LiveseySolar.
— Dr Matthew Russell, MBChB, FRANZCO, specialist ophthalmic surgeon and founder of VSON and OKKO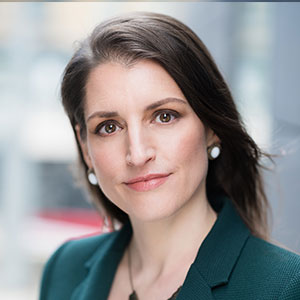 Laura Livesey
Founder & CEO
Laura Livesey is the co-founder & CEO of LiveseySolar. She has developed powerful refractive surgery marketing systems that increase patient volumes and profits for doctors, clinics, and hospitals, since 1997.
Rod and Laura know as much about marketing surgery to patients as I know about performing it. They are an expert in the field of laser eye surgery marketing. They know this industry inside out. I believe that they could help many companies in a variety of areas including marketing materials, sales training and marketing support for doctors.
— Prof. Dan Reinstein, MD MA FRSC DABO, founder of the London Vision Clinic, UK