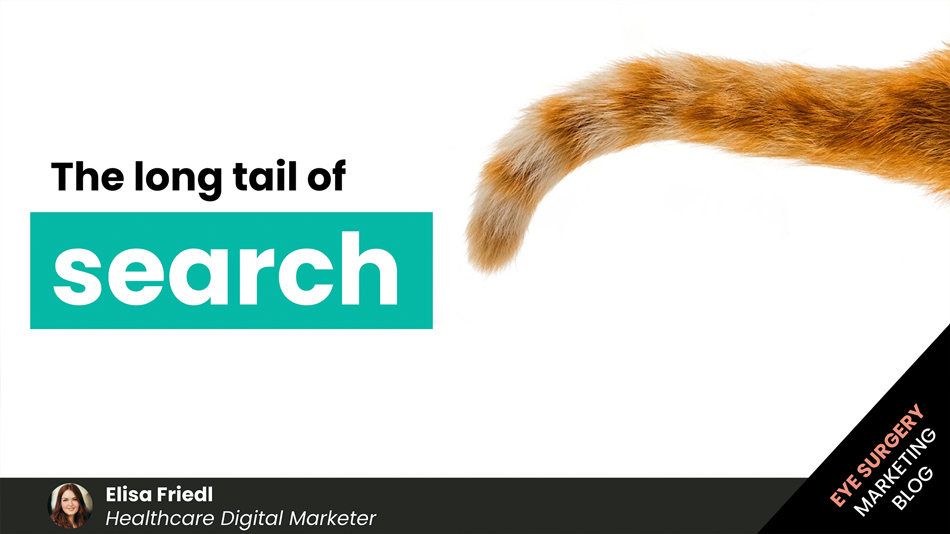 What's the No 1 mistake most surgeons make when evaluating SEO?
You've probably heard of SEO (Search Engine Optimisation). Perhaps you've tried SEO with mixed results. Today, I'll explain a common mistake most refractive surgeons make when it comes to planning and writing content for SEO. If you're looking for a way to boost your content strategy in 2022 and maximise organic conversions, this post is for you.
But first, what's the mistake most surgeons make when evaluating SEO? They think it's a one-race game. If you think that the only race worth winning is to get to the number 1 spot for the most popular term, you're missing out on hundreds, if not thousands, of other races worth participating in.
Even worse, you may feel that if you're not winning this race, then you've lost.
The reality is there are thousands of simultaneous races running for thousands of different keyword phrases. By focusing on the vanity race, you may be losing on out much more traffic and many more conversions.
It's not an easy concept to get your head around if you're unfamiliar with how people search and how Google works. Let's start by talking about what a search query is.
What is a search query?
A search query is the phrase a searcher types into Google Search. Understanding different types of search queries remain central to your success with search marketing.
A typical search query might look like this:

Look at how many results there are (123,000,000). That's a massively competitive search query! We call that kind of search query a "head" term.
A "fat middle" term search query can also look like this:

Note the fewer relative number of results. While high, it has considerably less competition. Furthermore, you can imagine that reaching the top for that term will result in some quality clicks from people who know more about what they want. We call this kind of search query a "fat middle" term.
Now look at this "long-tail" search query:

Even less competition, right? You can be pretty sure that people searching this query have commercial intent and are keen to go with the best option (e.g. the first result for that keyword phrase). We call this type of search query a "long-tail" term.
Why these all of these different types of search queries with these fancy marketing names? Look at this dinosaur below. It's one of the best illustrations that demonstrates the difference between head, fat middle and long-tail search terms.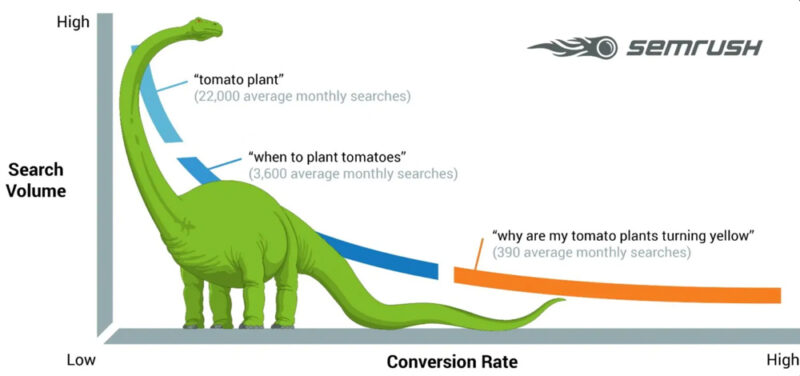 While all related to the same services, these search queries have
different intent behind them
are likely asked at different stages of the funnel, and
will likely yeild significantly different results.
A head term, otherwise known as a head keyword, is a popular keyword that drives high search volume (i.e. "tomato plant" or "laser eye surgery"). Naturally, most of businesses who want to rank on Google want to rank for head terms. However, head terms are extremely competitive when it comes to ranking and they don't convert well because searchers tend to be very high up in the funnel (i.e. the farthest away from booking).
On the opposite side of the chart is the long-tail term. Long-tail keyword searches are highly specific, so users mostly know exactly what they are looking for when searching (i.e. "why are my tomato plants turning yellow" or "how much does the best laser eye surgery in London cost?". People searching for these types of terms have a specific question and want a specific answer. In commercial terms, they are lower down the sales funnel and are more likely to book.
So, let us say you aim to get people to book first appointments with you to determine their suitability for laser vision correction.
NOTE: The best way to answer that nagging question about practice growth or marketing or patient volume in the back of your mind is to book a free 15-minute compatibility call. Get some options and go away with a clear idea of what's possible.
NOTE: The best way to answer that nagging question about practice growth or marketing or patient volume in the back of your mind is to book a free 15-minute compatibility call. Get some options and go away with a clear idea of what's possible.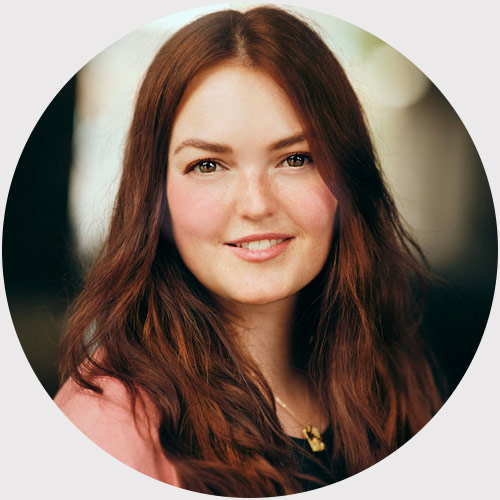 Elisa Friedl
Account Consultant
Elisa Friedl is one of LiveseySolar's Account Consultants. As a Customer Value Optimisation specialist, Elisa has learned how to develop meaningful relationships with your customers and automate the customer acquisition process by designing strategies to utilise entry point offers to increase sales. She works as a junction between our clients' desire for exponential growth and our teams' eagerness to work towards this goal. As an Account Consultant, Elisa aims to raise her customers' target market awareness by optimising organic and paid traffic to on-brand online appearances. Her involvement in website production, lead magnet implementation and follow-up strategies engage clients' target markets and turns leads into conversions.
Meet our Founders
We're passionate about helping leaders of high-quality, growth-minded practice owners double their practice revenue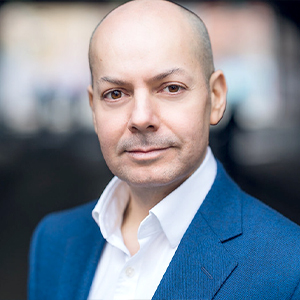 Rod Solar
Founder & Fractional CMO
Rod co-founded LiveseySolar and acts as a Fractional CMO for our customers. He's on a mission to help transform the lives of 10,000 people with vision correction surgery by 2024. To achieve that, he inspires his customers to make confident decisions that will help 50,000 people take the first step towards vision correction.
LiveseySolar completely transformed the way we were approaching this… We've gone from having just the dream of having a practice to having a practice up and running with people making inquiries and booking for procedures… It's extremely pleasing. We feel lucky we connected with LiveseySolar.
— Dr Matthew Russell, MBChB, FRANZCO, specialist ophthalmic surgeon and founder of VSON and OKKO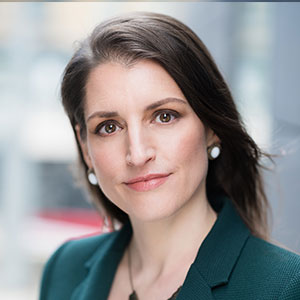 Laura Livesey
Founder & CEO
Laura Livesey is the co-founder & CEO of LiveseySolar. She has developed powerful refractive surgery marketing systems that increase patient volumes and profits for doctors, clinics, and hospitals, since 1997.
Rod and Laura know as much about marketing surgery to patients as I know about performing it. They are an expert in the field of laser eye surgery marketing. They know this industry inside out. I believe that they could help many companies in a variety of areas including marketing materials, sales training and marketing support for doctors.
— Prof. Dan Reinstein, MD MA FRSC DABO, founder of the London Vision Clinic, UK