Consultation Skills: The must-have for a sale to happen
What must be present for someone to make a purchase decision?
No one will buy anything unless there is a problem if they don't.
"If you can find a path with no obstacles, it probably doesn't lead anywhere." ~ Frank A. Clark
Think back to the last time you made a major purchase. Was it a car, a house, an item of clothing? You bought that item because there would be a problem if you didn't.
In other words, if you bought a car because you're old car wasn't working very well anymore. You may have purchased that new house, because you needed to relocate. Or maybe you needed that new dress, because you were invited to a really good party on a Saturday night, and you just couldn't find anything to wear. A good problem to have, but nonetheless a problem.
But just liking something, benefiting from something and being able to afford something isn't enough to make a purchasing decision.
Of course they're going to like the idea of seeing without glasses, what's not to like? Of course they're going to imagine how they could look better if they didn't have crooked teeth to worry about. Of course, they'd love to be slimmer. Perhaps they can even afford it. But that's not good enough.
What is the problem, if they don't purchase what you're offering? The answer is the key. Frank A. Clark, American cartoonist once wrote: "If you can find a path with no obstacles, it probably doesn't lead anywhere." When it comes to sales, he's 100% right.
Do you own an ultra-high-end luxury cars? Could you use one? If you really wanted it, you could probably afford one too, right? But, you probably don't have one do you? Why? Because there is no problem with your current mode of transport.
Very often in the sales process, we get very excited because we find our prospect's hot buttons, we find out why they would buy, but there is no problem if they don't.
The way we achieve this is by the distinction called deep questioning. We'll get deeper into deep questioning in our next post.
Meet our Founders
We're passionate about helping leaders of high-quality, growth-minded practice owners double their practice revenue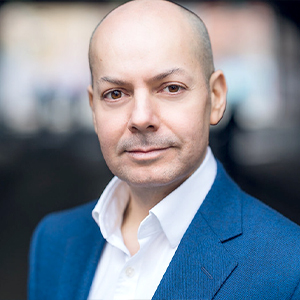 Rod Solar
Founder & Fractional CMO
Rod co-founded LiveseySolar and acts as a Fractional CMO for our customers. He's on a mission to help transform the lives of 10,000 people with vision correction surgery by 2024. To achieve that, he inspires his customers to make confident decisions that will help 50,000 people take the first step towards vision correction.
LiveseySolar completely transformed the way we were approaching this… We've gone from having just the dream of having a practice to having a practice up and running with people making inquiries and booking for procedures… It's extremely pleasing. We feel lucky we connected with LiveseySolar.
— Dr Matthew Russell, MBChB, FRANZCO, specialist ophthalmic surgeon and founder of VSON and OKKO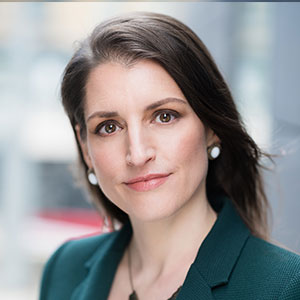 Laura Livesey
Founder & CEO
Laura Livesey is the co-founder & CEO of LiveseySolar. She has developed powerful refractive surgery marketing systems that increase patient volumes and profits for doctors, clinics, and hospitals, since 1997.
Rod and Laura know as much about marketing surgery to patients as I know about performing it. They are an expert in the field of laser eye surgery marketing. They know this industry inside out. I believe that they could help many companies in a variety of areas including marketing materials, sales training and marketing support for doctors.
— Prof. Dan Reinstein, MD MA FRSC DABO, founder of the London Vision Clinic, UK