Healthcare consultation skills: The information confirmation
Would it be great if you could close the sale even before you began "selling"?
Let me ask you this: (Assuming you are reading this blog post to improve your sales volume or conversion rate)… If I could tell you everything you needed to know to double your business in such a way that wouldn't compromise your ethics, and if I could that now… would that be something you'd be interested in?
Of course it would be! Who would say no to that? And that, is exactly what you do in an information confirmation.
The Information Confirmation is the most pivotal point in the consultation sales process. Mastering the information confirmation technique will not only enable you to instill trust in your prospects but also to link their deeper emotional motivators to your solution.
Many health care sales people may do everything right: they have the right state of mind, they delivery a welcoming greeting, do a good warm-up, conduct a powerful intent statement, they even might do a perfect discovery, but then they drop the ball by not following it up with the next step: information confirmation.
The information confirmation is a relatively simple concept, but it is the step most often missed.
Information confirmation is simply the process of repeating back to the prospect what he just told you in the discovery, and gaining agreement as to your understanding of what he just said.
The information confirmation statement represents the pivotal point in the sales presentation. It is that transitional step between listening and selling. It marks the shift between being attentive to our prospect's feelings and confirming them. It gains us the right of passage from uncovering a problem to earning the right to solve it.
In short, if a confirmation statement is done correctly, the sale is almost made before we even begin selling. It's just that simple.
Meet our Founders
We're passionate about helping leaders of high-quality, growth-minded practice owners double their practice revenue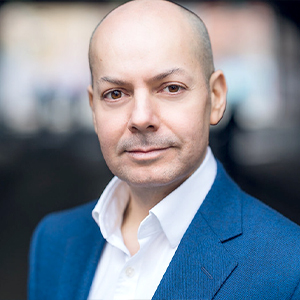 Rod Solar
Founder & Fractional CMO
Rod co-founded LiveseySolar and acts as a Fractional CMO for our customers. He's on a mission to help transform the lives of 10,000 people with vision correction surgery by 2024. To achieve that, he inspires his customers to make confident decisions that will help 50,000 people take the first step towards vision correction.
LiveseySolar completely transformed the way we were approaching this… We've gone from having just the dream of having a practice to having a practice up and running with people making inquiries and booking for procedures… It's extremely pleasing. We feel lucky we connected with LiveseySolar.
— Dr Matthew Russell, MBChB, FRANZCO, specialist ophthalmic surgeon and founder of VSON and OKKO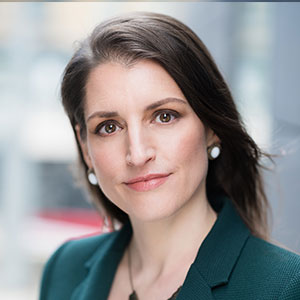 Laura Livesey
Founder & CEO
Laura Livesey is the co-founder & CEO of LiveseySolar. She has developed powerful refractive surgery marketing systems that increase patient volumes and profits for doctors, clinics, and hospitals, since 1997.
Rod and Laura know as much about marketing surgery to patients as I know about performing it. They are an expert in the field of laser eye surgery marketing. They know this industry inside out. I believe that they could help many companies in a variety of areas including marketing materials, sales training and marketing support for doctors.
— Prof. Dan Reinstein, MD MA FRSC DABO, founder of the London Vision Clinic, UK