What is the most important thing on a medical website?
As a surgeon or a doctor, if you were to ask me, "what is the most important thing I have to do when planning my website or rebuilding my website?" Without a shadow of a doubt, I would say hire somebody who knows how to write, because words are what sell. They are the most important thing on a medical website.
What is your website's real job?
First of all, you've got to reframe that whole question. What do I want my website to do? If your website's up online, and it makes you look good, that's one goal ticked off. But, is that website doing the job you really want it to do, which is to convert visitors into conversions via either phone calls, scheduled appointments, or forms. What's going to make that work is writing.
What is "good copy"?
If you want your website to do its job, the job that websites are meant to do, ensure that you find somebody who can write good copy. By this, I mean someone who can write really clear and engaging copy that is accurate, up to date, and backed with evidence.
Still, most importantly, it must be persuasive, and persuasive copy is not easy to find. As a doctor, I would assure you that you don't want to take that burden on yourself. It's not your job to persuade your patients on your website about whether or not they should have eye surgery or not. Instead, find somebody else.
Why we focus on the written word first and then decorate with images
We focus mainly on the writing of the website more than the imagery. Of course, we want websites to load quickly; we want them to look good, but most importantly, that website needs to compel people to take the next step. You can only do that with good, properly written copy. So ensure that you find somebody who understands the material and knows the conditions and treatments inside out to the point where they can turn that information into compelling copy. Copy that will engage somebody who has a very deep, emotional problem and compel them to seek a solution through you. That's what good copy can do.
LiveseySolar
LiveseySolar's mission is to double the size of 150 cataract and refractive surgery practices. Using our proven marketing frameworks and deep market knowledge, our customers can predictably and sustainably grow their practices so that they can enjoy a healthy balance between both worlds – a successful private practice and a happy life.
Meet our Founders
We're passionate about helping leaders of high-quality, growth-minded eye surgeons double their practice revenue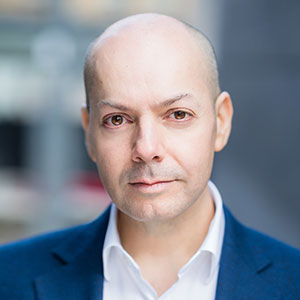 Rod Solar
Founder & Fractional CMO
Rod Solar co-founded LiveseySolar and acts as a Fractional CMO for our clients. He's on a mission to double the size of 150 cataract and refractive surgery practices. He figures the best way to achieve that is by applying proven frameworks to discover & leverage the hidden growth opportunities in the very best practices. Rod is passionate about digital marketing.
LiveseySolar completely transformed the way we were approaching this… We've gone from having just the dream of having a practice to having a practice up and running with people making inquiries and booking for procedures… It's extremely pleasing. We feel lucky we connected with LiveseySolar.
— Dr Matthew Russell, MBChB, FRANZCO, specialist ophthalmic surgeon and founder of VSON and OKKO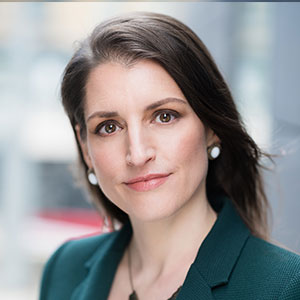 Laura Livesey
Founder & CEO
Laura Livesey is the co-founder & CEO of LiveseySolar. She has developed powerful refractive surgery marketing systems that increase patient volumes and profits for doctors, clinics, and hospitals, since 1997.
Rod and Laura know as much about marketing surgery to patients as I know about performing it. They are an expert in the field of laser eye surgery marketing. They know this industry inside out. I believe that they could help many companies in a variety of areas including marketing materials, sales training and marketing support for doctors.
— Prof. Dan Reinstein, MD MA FRSC DABO, founder of the London Vision Clinic, UK