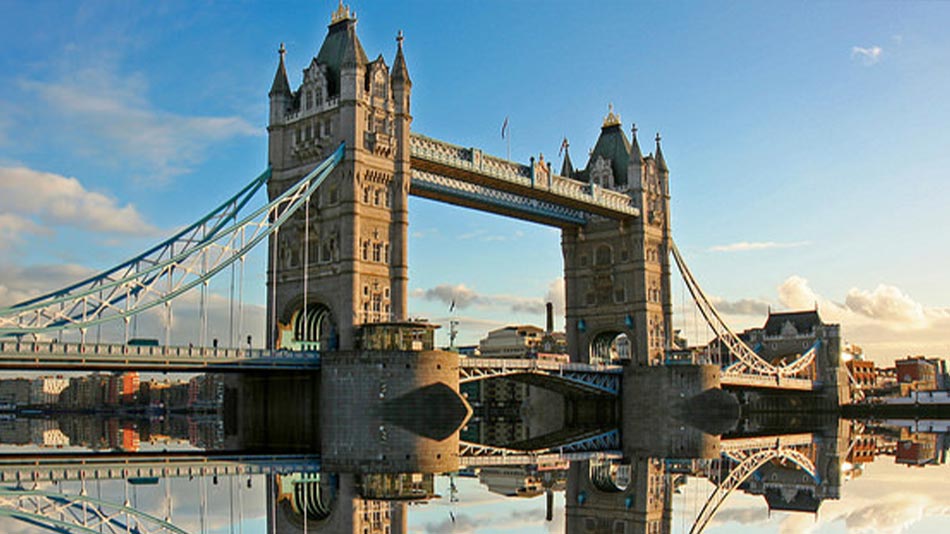 LiveseySolar rated "Excellent" at ESCRS 2014 for Sales Training Workshop: Delivering World Class Consultations
We are very excited to report that we have just recently received feedback and ratings about the full-day course we delivered at ESCRS 2014 called "Delivering World Class Consultations". ESCRS for those of you who haven't attended is the European Society for Cataract and Refractive Surgeons and it's an annual conference of about 10,000 eye surgeons that takes place in a different European city each year. In true LiveseySolar fashion, we have created lovely (and colorful!) graphs to show you the breakdown of our speaker ratings, but before we get to that, in today's video listen to Rod Solar share his perceptions about the delegates that attended our course and some of the unique challenges they have to deal with as non-salespeople who are faced with having to sell.
Reflections on ESCRS 2014
I think it's been a really good weekend! We gave a presentation to over 150 people, who have seen us talk a little about how to run consultations and how to deal with customers.
One of the things I found has been quite noticeable is that the calibre of professionalism at the conference is great in terms of people knowing what to do from a technical standpoint. They are really keen.
This is an self-selected group in the sense of the people who visit this conference are keen on enhancing their professional development and they take their job seriously. They take their profession seriously and that's great.
One of the things I found to be quite consistent is that people seem to have – quite across the board – a problem with the things they have to do that they were never trained to do. And one of those things is to speak to other people in such a way that they can help them do things that they might otherwise not do alone.
And this involves selling! A lot of the problems that people have include being able to approach people, being able to receive people, getting to understand what people's motivations are, what their problems are, and really to truly be able to understand what their needs are and their wants are in order to provide a good solution.
And so this is precisely what's holding a lot of professionals back, is that they are being forced to do this kind of work but they've never been trained to do it, and they are really non-sales people who have been asked to do selling – and it can be a challenge for many.
How non-sales professionals rated our course at ESCRS 2014
At least two-thirds of the delegates attending the workshop were Ophthalmologists in Private Practice. There was also a good representation of Practice Managers, their staff, and Healthcare Professionals.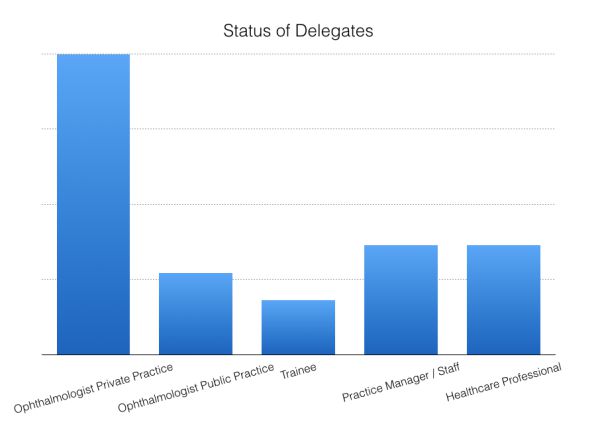 76.5% of Delegates rated the Workshop "Excellent", with all others rating it "Good". No one rated the Workshop any less than "Good".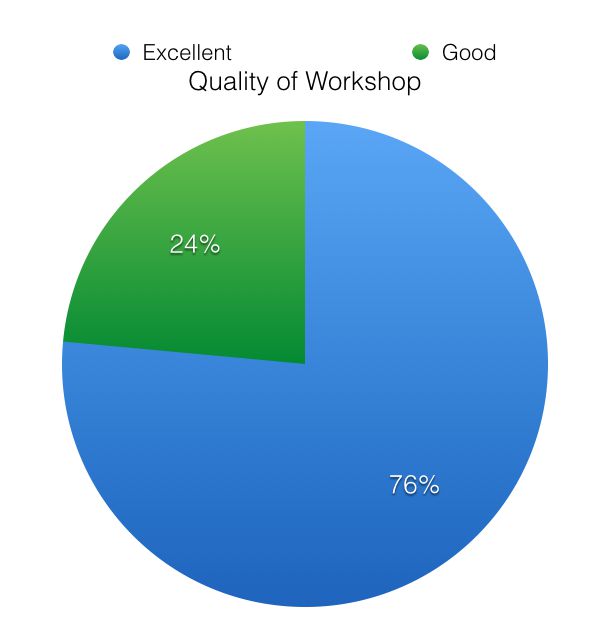 83.3% of Delegates rated the Speakers (Rod Solar, Laura Livesey and Fiona Fidgett) "Excellent", with all others rating them "Good". No one rated the Speakers any less than "Good".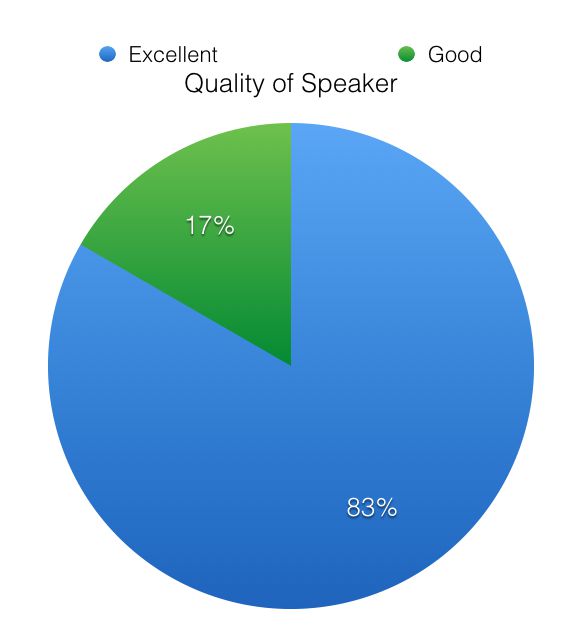 ESCRS keeps getting better and better!
We could not be more pleased with these results. It's clear that a full-day workshop aimed at this audience; structured and delivered in the way it was, is a positive element of the ESCRS Practice Development Program. We look forward to seeing you all again next year! Thanks for your dedication to improving the customer service and patient experience in hospitals, clinics and private practices across Europe.
Meet our Founders
We're passionate about helping leaders of high-quality, growth-minded practice owners double their practice revenue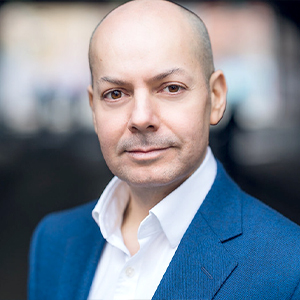 Rod Solar
Founder & Fractional CMO
Rod co-founded LiveseySolar and acts as a Fractional CMO for our customers. He's on a mission to help transform the lives of 10,000 people with vision correction surgery by 2024. To achieve that, he inspires his customers to make confident decisions that will help 50,000 people take the first step towards vision correction.
LiveseySolar completely transformed the way we were approaching this… We've gone from having just the dream of having a practice to having a practice up and running with people making inquiries and booking for procedures… It's extremely pleasing. We feel lucky we connected with LiveseySolar.
— Dr Matthew Russell, MBChB, FRANZCO, specialist ophthalmic surgeon and founder of VSON and OKKO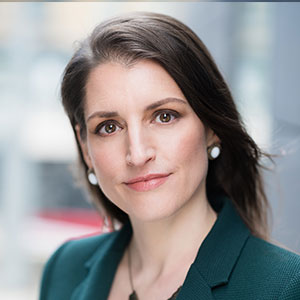 Laura Livesey
Founder & CEO
Laura Livesey is the co-founder & CEO of LiveseySolar. She has developed powerful refractive surgery marketing systems that increase patient volumes and profits for doctors, clinics, and hospitals, since 1997.
Rod and Laura know as much about marketing surgery to patients as I know about performing it. They are an expert in the field of laser eye surgery marketing. They know this industry inside out. I believe that they could help many companies in a variety of areas including marketing materials, sales training and marketing support for doctors.
— Prof. Dan Reinstein, MD MA FRSC DABO, founder of the London Vision Clinic, UK