Facing the thrown down gauntlet
Fear. In private healthcare, it's everywhere I look.
Customers fear the product itself. When considering a procedure, they take an incredible amount of time to even pluck up the courage to make a telephone enquiry about it, let alone book a consultation for it.
The initial calls themselves are festivals of fear.
Enquiry handlers fear the courage required to reveal what callers want and need. They overload callers with information, instead of asking questions to reveal their emotions and desires. They don't answer objections, because they fear confrontation. Callers fear being sold to, keeping their cards close to their chest and basing their choices on price, which is all they've allowed themselves to know.
Marketers fear selling value, opting instead lower prices so they don't have to sell as much. They fear losing business by niching. They fear competitive complaints, watering down their claims to meaningless platitudes.
Management fears sticking its neck out, abdicating the conduct of consultations to doctors and technicians. When the numbers don't add up, they fear making those responsible accountable for their performance.
Doctors fear selling. They mishandle consultations, resisting the notion that they could do something differently. They fear what their colleagues might think of them, mistakenly believing that "selling" is not professional. They are seldom aware that training for professionally selling healthcare services even exists, and when they learn it does, they fear that too.
Successful private healthcare business leaders break the fear cycle. They dare to step into the fray of the unknown. They open their minds and reconsider old habits that they cling to as "the only way". They make themselves vulnerable novices and make the effort to learn something new. They face the thrown-down gauntlet, fix what's broken, and come out the other side challenged, better and braver than they went in.
Meet our Founders
We're passionate about helping leaders of high-quality, growth-minded practice owners double their practice revenue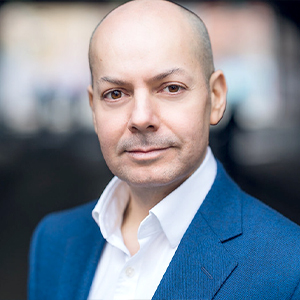 Rod Solar
Founder & Fractional CMO
Rod co-founded LiveseySolar and acts as a Fractional CMO for our customers. He's on a mission to help transform the lives of 10,000 people with vision correction surgery by 2024. To achieve that, he inspires his customers to make confident decisions that will help 50,000 people take the first step towards vision correction.
LiveseySolar completely transformed the way we were approaching this… We've gone from having just the dream of having a practice to having a practice up and running with people making inquiries and booking for procedures… It's extremely pleasing. We feel lucky we connected with LiveseySolar.
— Dr Matthew Russell, MBChB, FRANZCO, specialist ophthalmic surgeon and founder of VSON and OKKO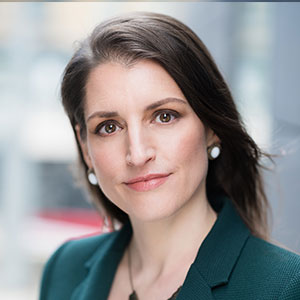 Laura Livesey
Founder & CEO
Laura Livesey is the co-founder & CEO of LiveseySolar. She has developed powerful refractive surgery marketing systems that increase patient volumes and profits for doctors, clinics, and hospitals, since 1997.
Rod and Laura know as much about marketing surgery to patients as I know about performing it. They are an expert in the field of laser eye surgery marketing. They know this industry inside out. I believe that they could help many companies in a variety of areas including marketing materials, sales training and marketing support for doctors.
— Prof. Dan Reinstein, MD MA FRSC DABO, founder of the London Vision Clinic, UK