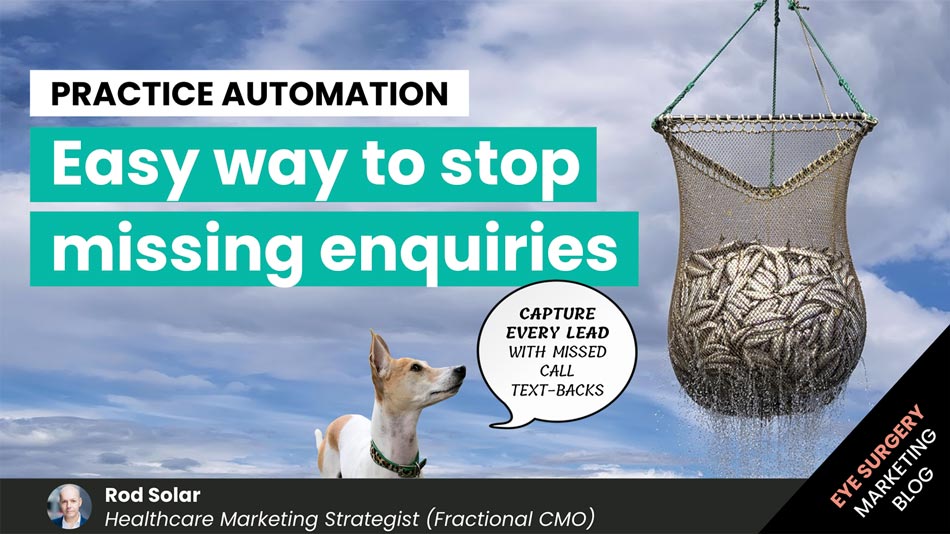 Never miss another call to your practice again
Are you a busy practice owner who doesn't have adequate phone support? Are you missing a lot of calls because your team is engaged most of the time?
The missed call text-back might be just what you need.
In this post, I'll explain why you need it, how it works, and how you can get it for your practice to respond to EVERY inquiry on your own time and never let any slip through the cracks.
Why you're missing calls
Many practices we work with, get a lot of phone calls that they don't pick up. Why?
They're understaffed, so they don't answer the phone
They're too busy handling patients to answer calls from new inquiries
Let's face it, you're busy, and you can't answer the phone every time it rings. Unfortunately, you're not alone. 62% of calls to small and medium-sized businesses are unanswered.
1
https://411locals.us/small-business-owners-dont-answer-62-of-phone-calls/
Not answering the phone when people call is a huge problem. It means you're missing out on potential leads and new patients.
It also means you are regularly creating dissatisfied patients (and potentially poor reviews) because they can't get a hold of you.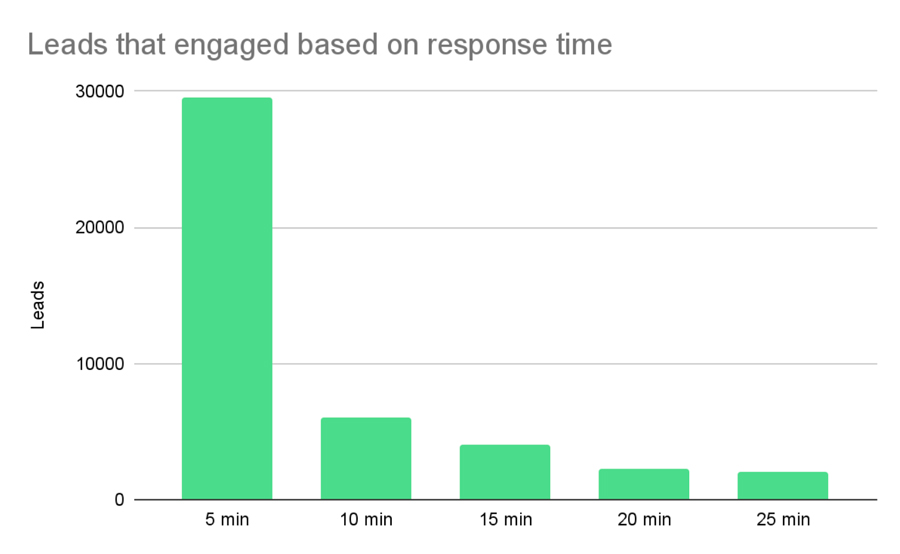 An MIT study found that after 5 minutes pass, the odds of connecting and qualifying an inquiry drop by 80%.
Furthermore, responding to leads within the first-minute increases conversions by 391%.
So, if you're missing calls from prospects, you're likely losing them to your competitors.
Do you pay for advertising? If you advertise on Facebook, Instagram, YouTube or Google, you're throwing money away with missed calls. For an eye surgeon, click-to-call can cost between £2 to £10 per call.
But how do you fix this? You can't be everywhere all the time, and neither can your short-handed staff.
A Missed Call Text-Back is a solution to your missed call problems. With this workflow, you can have all of your missed calls sent straight to your text inbox so that you never miss another opportunity again.
What is a missed call text-back?
Imagine that someone calls your number, and you miss their call. It might hit your voicemail where you tell the caller you'll come back to them as soon as possible. After a short delay, they receive an automatic SMS that says something like
"Hi, sorry I missed your call. How can I help?"
They respond with a text reply. And now, the conversation can continue there, or you can connect the inquiry to a live call.
Result? Opportunity knocked, and you answered (even if it was only with an SMS).
Why is a missed call text-back better than asking someone to hold?
Who wants to be on hold?
Many callers are unaware of how long they wait before connecting to a voicemail system.
They enter an expectant mode, but after some time passes. There's still no answer – often 15-20 seconds – they start doubting whether they'll ever get through. Confusion turns into mild frustration as the minutes tick by with nothing happening on either end.
What happens if your team answer the phone after the customer perceives they've been waiting too long? When reaching your secretary, the first thing they'll do is tell her how unhappy and frustrated waiting in line made them feel. That's bad for two reasons:
Not only does this make other people's experiences worse.
It also lengthens handling time, leading to further backed-up queues where more complaints can happen—a downward spiral.
Another phenomenon kicks in. People who have waited too long tend to dig in their heels and squeeze as much value from any interaction. They tend to keep your secretary on the phone for longer because they're anxious that it will take just as long to reach her again in the future.
Why is a missed call text back better than a voicemail you need to reply to?
A study found that 85% of Gen Z don't view phone calls as being an essential function of their phone, and 75% of millennials avoid phone calls if they can.
Most people don't like leaving voicemails either. Why?
The surprise and time pressure may make some callers feel unprepared and too overwhelmed to leave a concise message – so they don't bother.
There is no option to delete and redo. The callers feel like whatever they say is being recorded and will be played to anyone in earshot, which may include any gaffes or embarrassing details.
Not only that, many staff members don't like listening to voicemails either.
It requires them to stop what they're doing and engage with voicemail.
They can't read it like a text and deal with it later – it demands action at the moment.
There's a feeling of pressure to respond immediately.
There can often be a lot of info in a voicemail that needs transcription, which can be challenging if you're on the road or under time pressure.
Why is a missed call text-back better than calling an unknown number back?
How often have you replied to a missed call from a number you didn't recognise and realised you've just called a salesperson?
Sometimes, these numbers can lead to scammers who charge you for the call!
You might, like me, have even stopped answering your own phone unless you recognise the person calling because of the sheer number of robocalls and cold callers.
How does a missed call text-back work?
First, you need a marketing system to make it work.
Our virtual patient coordinator, Hattie, offers a missed call text-back workflow as a standard feature.
The workflow in Hattie looks like this: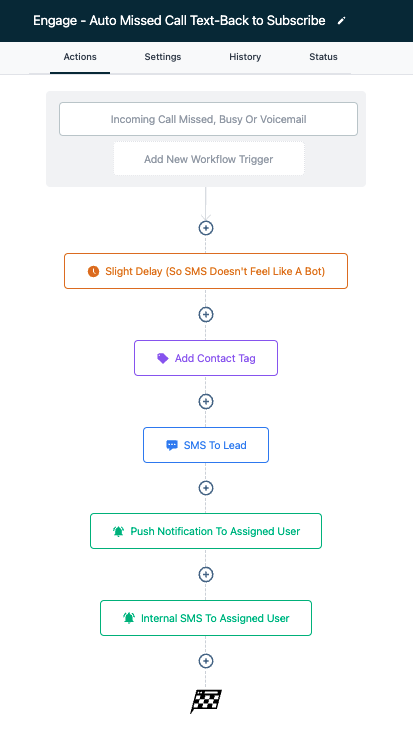 What's happening here?
Someone calls your clinic and gets an engaged signal or a voicemail.
Hattie adds their number to this workflow.
She waits for a minute so that her SMS doesn't feel too "Automatic."
After adding a tag to the contact, Hattie sends an SMS to the number that says," Hi, this is (your eye clinic). I saw that we just missed your call. How can I help?"
Then she alerts you (or someone on your team) that she's engaged someone on SMS.
She sends you an SMS, so you can engage with the inquiry and notifies you in the system.
Best of all, this can happen 24/7
With the call connect feature, Hattie can connect the call to your team by telling them, "Hi, you have a new lead. Do you have time to connect with this caller?"
Then, Hattie will pass the caller's number as the Caller ID so that when your team responds, it looks like your number is calling them back.
The result? You've engaged someone who might have been about to call your competition next. Even better, texts have a 98% response rate.
Second, suppose the caller wasn't a lead or patient. In that case, you can safely ignore the conversation or deal with it at your convenience.
Here's how the conversation looks to your team (of which any can either engage in an SMS or email conversation with the contact or pick up the phone and call them back).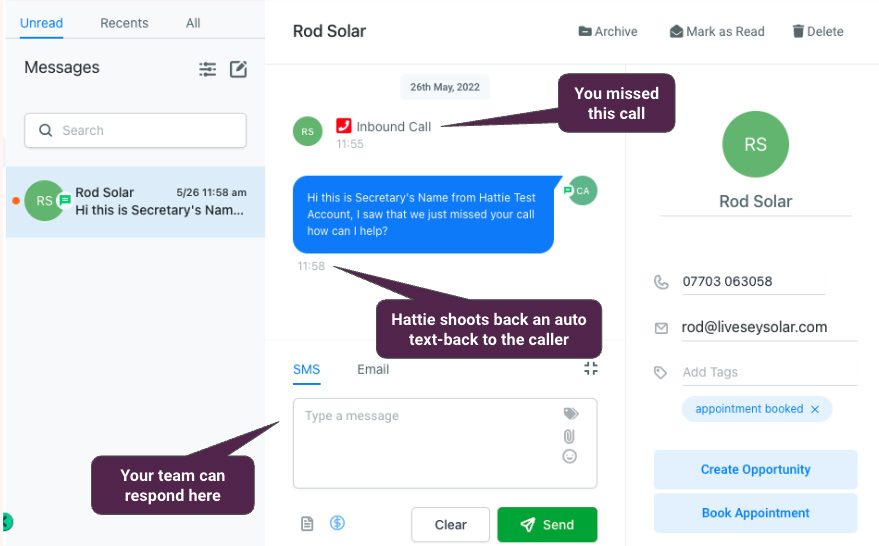 Isn't that amazing? Just think about how many opportunities this one workflow alone would save for you. And just imagine the potential treatment revenue you may get as a result.
You need a missed call text-back in your practice today
In this post, we've established that
Most vision correction practices miss too many calls.
Missed calls, long wait times in hold queues, and a reluctance by leads to leave voicemails cost you uncountable losses in potential revenue.
The same from patients cost you goodwill and can lead to poor reviews.
Most of your callers won't convert if you don't reply within 5 minutes.
Most won't leave voicemails and won't sit in queues.
The solution to never missing another call to your practice again is to install a missed call text-back system.
Book a demo, and we'll show you how Hattie – the world's first virtual patient coordinator – can revolutionise your marketing and patient service.
NOTE: The best way to answer that nagging question about practice growth or marketing or patient volume in the back of your mind is to book a free 15-minute compatibility call. Get some options and go away with a clear idea of what's possible.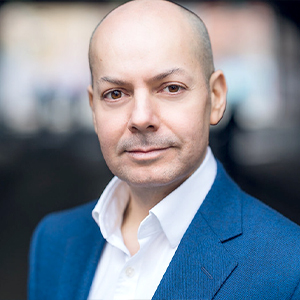 Rod Solar
Founder & Fractional CMO
Rod co-founded LiveseySolar and acts as a Fractional CMO for our customers. He's on a mission to help transform the lives of 10,000 people through vision correction surgery by 2024. To achieve that, he inspires his customers to make confident decisions that will help 50,000 people take the first step towards vision correction.
Meet our Founders
We're passionate about helping leaders of high-quality, growth-minded practice owners double their practice revenue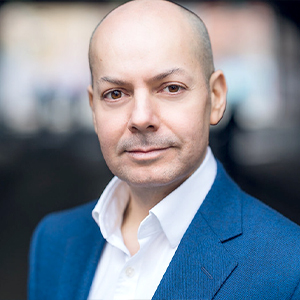 Rod Solar
Founder & Fractional CMO
Rod co-founded LiveseySolar and acts as a Fractional CMO for our customers. He's on a mission to help transform the lives of 10,000 people with vision correction surgery by 2024. To achieve that, he inspires his customers to make confident decisions that will help 50,000 people take the first step towards vision correction.
LiveseySolar completely transformed the way we were approaching this… We've gone from having just the dream of having a practice to having a practice up and running with people making inquiries and booking for procedures… It's extremely pleasing. We feel lucky we connected with LiveseySolar.
— Dr Matthew Russell, MBChB, FRANZCO, specialist ophthalmic surgeon and founder of VSON and OKKO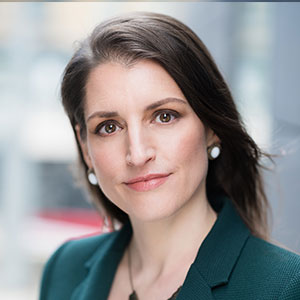 Laura Livesey
Founder & CEO
Laura Livesey is the co-founder & CEO of LiveseySolar. She has developed powerful refractive surgery marketing systems that increase patient volumes and profits for doctors, clinics, and hospitals, since 1997.
Rod and Laura know as much about marketing surgery to patients as I know about performing it. They are an expert in the field of laser eye surgery marketing. They know this industry inside out. I believe that they could help many companies in a variety of areas including marketing materials, sales training and marketing support for doctors.
— Prof. Dan Reinstein, MD MA FRSC DABO, founder of the London Vision Clinic, UK