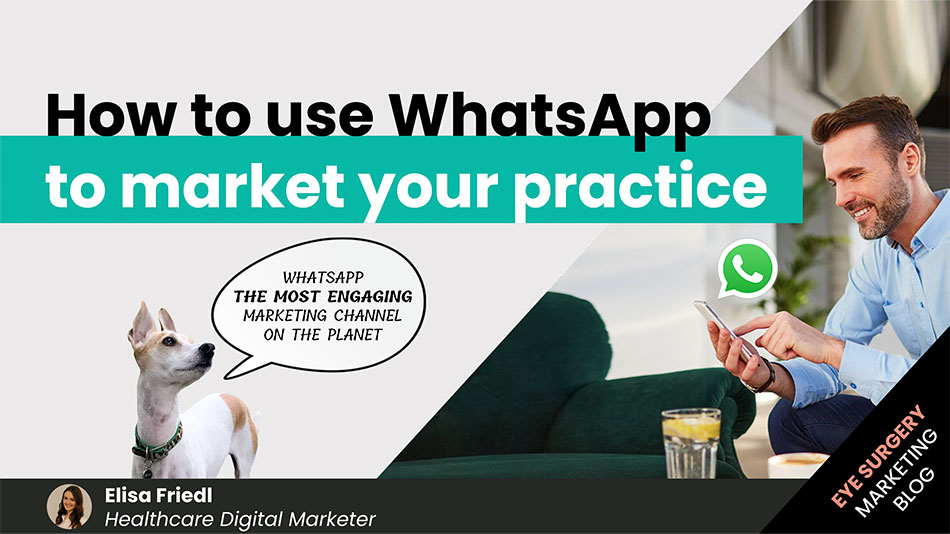 How surgeons can market their practice using WhatsApp Business
Whether you want to send your birthday wishes to your mother-in-law or let your partner know that you'll be late for dinner (again), you likely are using WhatsApp.
With 2 billion users worldwide, WhatsApp prides itself on being everyone's favourite social messaging app1 https://backlinko.com/whatsapp-users WhatsApp 2021 User Statistics: How Many People Use WhatsApp?.
Maybe you even discuss business with your staff or colleagues on WhatsApp. However, a 2016 study suggests that only 2% of UK doctors and 4% of US doctors reported using WhatsApp to communicate with patients2https://www.researchgate.net/publication/305640537_Instagram_and_WhatsApp_in_Health_and_Healthcare_An_Overview.
While there are risks around sharing clinical information via WhatsApp, many clinic owners miss the opportunity of using WhatsApp marketing to engage with leads and turn them into patients3https://link.springer.com/article/10.1007/s11739-020-02292-5.
The power of WhatsApp marketing
The healthcare industry average open rate for email campaigns is 21.7%4https://mailchimp.com/resources/email-marketing-benchmarks/. While some of our clients' campaigns have shown significantly higher open rates between 35% and 40% (learn how to up your email marketing game here), the average SMS text has a 98% open rate.
That makes WhatsApp the most engaging marketing channel on the planet5https://front.com/blog/why-sms-is-the-new-channel-for-customer-support.
In other words, if you'd like to heighten your chances of making your voice heard by potential future patients, you'll want to integrate WhatsApp marketing into your business. Read on to discover easy steps you can take to get started to market your practice with WhatsApp.
Step 1: Set up WhatsApp Business
No, you don't want to use your personal WhatsApp account. Not only do you risk sending pictures of your lunch to your patients instead of your kids, a properly set up business profile looks more professional and has functions tailored to your needs as a business owner.
Make sure you set your clinic logo and name on your profile so that patients recognise who they are communicating with. WhatsApp Business also lets you set up greeting messages, away messages and quick replies that you can customise to your office hours.
Learn more about setting up WhatsApp Business here.
Step 2: Use WhatsApp to convert leads into appointments
Think about the ways you offer new patients to contact your clinic. You likely have a phone number in your website's footer or the top section.
Maybe you even have an online scheduler, such as Calendly, that enables patients to choose a time and date to book an appointment with you. That's great – as long your patients are ready to take the next step.
But what if they have more questions that hold them back? Here's the thing: Millenials and Gen-Z hate phone calls.
"They prefer faster, more direct communication, with straightforward results. A quick text, they think, would have the same effect in an arguably shorter time."6https://godeskless.com/blog/millennials-and-gen-z-companies-adapt/
So, if your target avatar is a young adult under 40, you should consider offering WhatsApp as an alternative to contact you. Your clinic staff should answer questions fast and effectively while gaining the opportunity to easily follow up with them should the conversation go cold.
Step 3: Build a marketing list for WhatsApp
Just like when building an email list, you'll need to find a way to get your audience to opt in to receive messages on WhatsApp.
The easiest way to get patients to provide their phone number is if you offer value in advance. Learn more about the mind-blowing power of lead magnets here.
If you collect patient information in a contact form or survey include a tick box that asks for consent to send marketing messages via email and WhatsApp.
Step 4: Prepare and send marketing messages
WhatsApp's broadcast feature lets you send the same message to 100 people at a time without sharing patient data with your recipients. This alone makes WhatsApp a gamechanger.
Whether you plan to contact your leads manually or automate the process with the help of a chatbot – you'll have to prepare messages that engage your audience.
While email tends to be a more formal channel, messages on WhatsApp can be shorter, slightly less formal and have a more personal touch.
"You can use WhatsApp to send images, audio files, short video clips of your products and text messages to users across the world."7https://www.profitbooks.net/how-to-use-whatsapp-for-business/
We suggest you include a call to action in your message, for example inviting the patient to book a suitability appointment with a Calendly link.
Step 5: Track your outcomes
Even the most successful marketing campaigns are useless without trackable results. For marketers, data is the bread and butter that informs every choice that comes next in the marketing strategy.
WhatsApp doesn't offer detailed reports on your outcomes like most email marketing platforms. But don't worry – that doesn't mean that you can't track how many leads take action after your messages.
For better tracking, label your contacts before you start sending messages. For instance, you can add labels for age groups or treatments of interest. This way, you'll be able to see which part of your audience converts best when using WhatsApp.
When you send patients a link to your online calendar system – set up a specific event or add a UTM code to your link so that you'll be able to see how many bookings resulted out of your WhatsApp messages.
Provide text messaging training to your medical office staff
If you're a surgeon looking for new ways to engage with your target audience, WhatsApp can be a powerful tool to reach more people and interact with them in real time.
Hopefully, your team will be eager to help you get started with this new challenge. If you have doubts about not providing enough guidance to your phone and in-office staff, medical office staff training might be a good solution for you.
Whether your patients choose to call, book online or WhatsApp your clinic, your team will likely be the first point of contact for your future patients and responsible for converting them from leads to first appointments.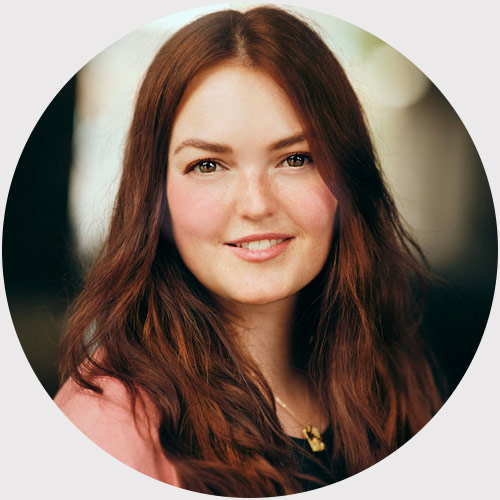 Elisa Friedl
Customer Success & Growth Manager
Hi, I'm Elisa. As a Success & Growth Manager at LiveseySolar, I work as a junction between our customers and our team.
Since joining LiveseySolar in 2019, I've learned how to develop meaningful relationships with your patients by designing strategies to generate awareness, engage your audience, utilise lead magnets, entry point offers and profit maximisers to amplify core offers and increase sales.
I also lead LiveseySolar's SEO Campaigns aiming to get you in Google's top results to increase target market awareness.
Seeing my customers grow their businesses and surpass their goals makes me proud.
Meet our Founders
We're passionate about helping leaders of high-quality, growth-minded practice owners double their practice revenue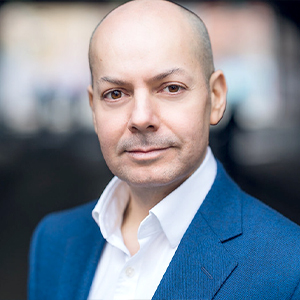 Rod Solar
Founder & Fractional CMO
Rod co-founded LiveseySolar and acts as a Fractional CMO for our customers. He's on a mission to help transform the lives of 10,000 people with vision correction surgery by 2024. To achieve that, he inspires his customers to make confident decisions that will help 50,000 people take the first step towards vision correction.
LiveseySolar completely transformed the way we were approaching this… We've gone from having just the dream of having a practice to having a practice up and running with people making inquiries and booking for procedures… It's extremely pleasing. We feel lucky we connected with LiveseySolar.
— Dr Matthew Russell, MBChB, FRANZCO, specialist ophthalmic surgeon and founder of VSON and OKKO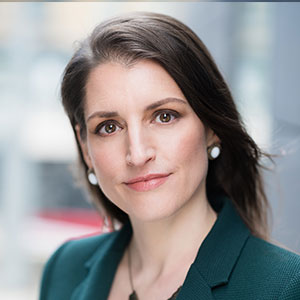 Laura Livesey
Founder & CEO
Laura Livesey is the co-founder & CEO of LiveseySolar. She has developed powerful refractive surgery marketing systems that increase patient volumes and profits for doctors, clinics, and hospitals, since 1997.
Rod and Laura know as much about marketing surgery to patients as I know about performing it. They are an expert in the field of laser eye surgery marketing. They know this industry inside out. I believe that they could help many companies in a variety of areas including marketing materials, sales training and marketing support for doctors.
— Prof. Dan Reinstein, MD MA FRSC DABO, founder of the London Vision Clinic, UK