Rod and Laura know as much about marketing surgery to patients as I know about performing it.
Rod and Laura, I actually met them in Canada because I was visiting one of my mentors and then of course very good friend, Hugo Sutton, and they were working for him. And I asked them whether they'd be interested in coming to London to, you know, help me with starting my own clinic. And, you know, what I was impressed by was that they were marketing… they were marketing experts, and I like experts. I'm an expert. And what I liked about them was that they were very, very focused and passionate about treating marketing as a science and approaching it in a modular way so that the ensemble of the activities result in growth of the clinic.
And, of course, that does involve trying sometimes, trying things that don't work, and that's part of the learning process because I think that every practice, every surgeon, every practitioner has different things to offer. There are generic things. Perhaps the procedure is generic in that sense, but I think we all as individuals have different strengths. And I think, you know, working with the individual surgeon's strength, I have certain strengths and I have certain weaknesses, and so using my strengths to create a way – and marketing is often… often in medicine is considered to be bit of a dirty word, but if we just say marketing means making sure that people out there know where to find you, if you are what they're looking for.
And I think that, you know, one of the things that was important, I think, was that we developed a marketing programme that was specific to my strengths, as opposed to just kind of, like, oh, well, here's how it's done, and we implement these five things and you'll be doing more surgery, which can be done as well, but I don't… that wasn't my… that wasn't going to work for me because I excel in certain areas and I might be ordinary in others. And I think using people's strengths is where they, kind of, homed in and say it's a great personal approach. It wasn't. They're not a big, you know, multinational marketing company that has a formula on how it's going to work for every single surgeon.
Meet our Founders
We're passionate about helping leaders of high-quality, growth-minded practice owners double their practice revenue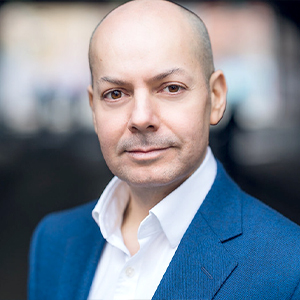 Rod Solar
Founder & Fractional CMO
Rod co-founded LiveseySolar and acts as a Fractional CMO for our customers. He's on a mission to help transform the lives of 10,000 people with vision correction surgery by 2024. To achieve that, he inspires his customers to make confident decisions that will help 50,000 people take the first step towards vision correction.
LiveseySolar completely transformed the way we were approaching this… We've gone from having just the dream of having a practice to having a practice up and running with people making inquiries and booking for procedures… It's extremely pleasing. We feel lucky we connected with LiveseySolar.
— Dr Matthew Russell, MBChB, FRANZCO, specialist ophthalmic surgeon and founder of VSON and OKKO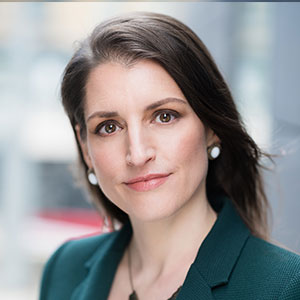 Laura Livesey
Founder & CEO
Laura Livesey is the co-founder & CEO of LiveseySolar. She has developed powerful refractive surgery marketing systems that increase patient volumes and profits for doctors, clinics, and hospitals, since 1997.
Rod and Laura know as much about marketing surgery to patients as I know about performing it. They are an expert in the field of laser eye surgery marketing. They know this industry inside out. I believe that they could help many companies in a variety of areas including marketing materials, sales training and marketing support for doctors.
— Prof. Dan Reinstein, MD MA FRSC DABO, founder of the London Vision Clinic, UK