FAQ: How can I help my team adopt your sales training process?
Sales training will give your team the tools they need to be more successful at selling but they often require continued guidance and supervision after sales training to use these tools properly.
As a manager you will need to consider the following in order to help your team members to get the most out of sales training:
Give your team time to absorb and apply new information. The teams that perform best after sales training took at least one day to role-play and practice the process amongst each other before applying it to actual customers.
Expect adherence to the new process from day 1.  Being lax on implementation is never a good start and the longer you leave it, the harder it will become. Make sure to communicate to your staff that new processes must be followed, despite the fact that they may be challenging at first.
Praise adherence to the new process whenever you see it.
Lead by example. The reason we ask managers to attend sales training is so that they can understand the process themselves, apply it whenever necessary, and help the rest of their team to do the same.
Expect resistance to the process. Change management is never easy but we ask that managers use us as a back up if they find it hard to explain why they're doing what they're doing.
Always keep your eye on the target. It is often hard to change, but remembering the end goal will help motivate everyone to stick with it.
Publicly link positive results to the change. Don't keep your results a secret – use them to congratulate your team and inspire commitment to the change.
Don't change or remove any part of the process without discussing it with us first. Our sales process has been developed over many years from working with many different companies. There is a reason for every best practice, and a consequence for not applying it.
Try to remove obstacles. If your team has obstacles that might interfere with process adoption, make sure these are communicated so they can be resolved. If you can't change something right away, plan for it in the future and let them know when they can expect a change.
Look at learning as a process, not an event. Long-term planning is an important aspect of our sales training process. Consider the future needs of your team and how you may reinforce sales training and help them to fine-tune the process with potential further sales training down the line.
Meet our Founders
We're passionate about helping leaders of high-quality, growth-minded practice owners double their practice revenue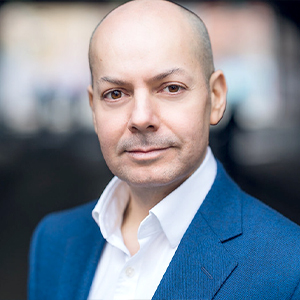 Rod Solar
Founder & Fractional CMO
Rod co-founded LiveseySolar and acts as a Fractional CMO for our customers. He's on a mission to help transform the lives of 10,000 people with vision correction surgery by 2024. To achieve that, he inspires his customers to make confident decisions that will help 50,000 people take the first step towards vision correction.
LiveseySolar completely transformed the way we were approaching this… We've gone from having just the dream of having a practice to having a practice up and running with people making inquiries and booking for procedures… It's extremely pleasing. We feel lucky we connected with LiveseySolar.
— Dr Matthew Russell, MBChB, FRANZCO, specialist ophthalmic surgeon and founder of VSON and OKKO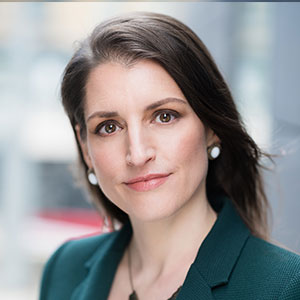 Laura Livesey
Founder & CEO
Laura Livesey is the co-founder & CEO of LiveseySolar. She has developed powerful refractive surgery marketing systems that increase patient volumes and profits for doctors, clinics, and hospitals, since 1997.
Rod and Laura know as much about marketing surgery to patients as I know about performing it. They are an expert in the field of laser eye surgery marketing. They know this industry inside out. I believe that they could help many companies in a variety of areas including marketing materials, sales training and marketing support for doctors.
— Prof. Dan Reinstein, MD MA FRSC DABO, founder of the London Vision Clinic, UK