Is sales training right for a product or service business?
The buying decision process is the same whether the customer is buying a product or service. There are five stages to the process:
Recognising a need or a problem to solve
Searching for information
Evaluating alternatives
Deciding to make a purchase
The customer compares the product with his expectations and his satisfaction level determines the likelihood of him making a repeat purchase from the same company.
Some products are not related to sales training
However, the sales of some products and services will not be affected in a major way by improved selling techniques and do not lend themselves well to sales training, for example:
Products and services that are highly differentiated. If your product or service is very unique, it will compete more easily against other options in the marketplace. For example, when Apple's iPad was first released, it was completely unique. As there were no other similar products for consumers to choose from, it basically sold itself. As more and more tablet computing devices have been released over the years, consumers had increasing options of products with similar features to choose from. The iPad is now just one of many choices for the consumer to make and is just another item in a more commoditised market
Products and services that are highly commoditised. Products and services that are highly commoditised need to be very competitive in terms of price. If there are many similar products available on the market, the only differentiator is price. For example, agricultural products such as grain are generally the same, whoever the supplier is. If this is the case, the consumer is most likely to go with the cheapest product, no matter how effective your selling skills may be.
Products and services that are purchased on an emergency basis. In this case, the consumer may not follow the entire buying process model, as they simply need something to meet their need as quickly as possible. A simple example of this would be people buying umbrellas in a rainstorm – if you're getting wet, you just want the first available umbrella and don't really care about price or features.
Most products and services fall somewhere in the middle – they may be somewhat differentiated or commoditised, or they may be sometimes bought on an emergency basis, but in most cases sales training can help your sales people generate more sales.
To continue the umbrella example above, consumers shopping for umbrellas in dry weather, are not under the pressure of an immediate emergency and may consider factors such as design, special features and price. So in this example, sales training could be useful for at least some sales situations.
Meet our Founders
We're passionate about helping leaders of high-quality, growth-minded practice owners double their practice revenue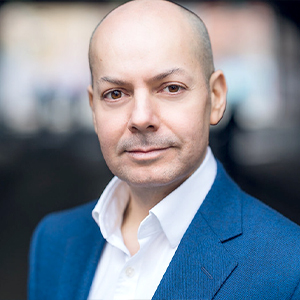 Rod Solar
Founder & Fractional CMO
Rod co-founded LiveseySolar and acts as a Fractional CMO for our customers. He's on a mission to help transform the lives of 10,000 people with vision correction surgery by 2024. To achieve that, he inspires his customers to make confident decisions that will help 50,000 people take the first step towards vision correction.
LiveseySolar completely transformed the way we were approaching this… We've gone from having just the dream of having a practice to having a practice up and running with people making inquiries and booking for procedures… It's extremely pleasing. We feel lucky we connected with LiveseySolar.
— Dr Matthew Russell, MBChB, FRANZCO, specialist ophthalmic surgeon and founder of VSON and OKKO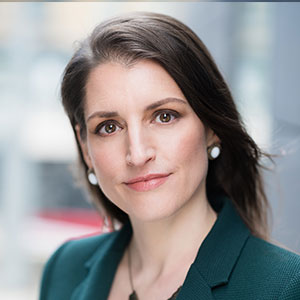 Laura Livesey
Founder & CEO
Laura Livesey is the co-founder & CEO of LiveseySolar. She has developed powerful refractive surgery marketing systems that increase patient volumes and profits for doctors, clinics, and hospitals, since 1997.
Rod and Laura know as much about marketing surgery to patients as I know about performing it. They are an expert in the field of laser eye surgery marketing. They know this industry inside out. I believe that they could help many companies in a variety of areas including marketing materials, sales training and marketing support for doctors.
— Prof. Dan Reinstein, MD MA FRSC DABO, founder of the London Vision Clinic, UK