Should I do telephone or personal selling training first?
When you've chosen to invest into sales training for your business, the next decision is whether to concentrate on telephone sales training or personal sales training first. Both types of training are important to maximise sales and improve the technique of your sales people but you will probably want to choose one type of training programme to focus on first.
We usually recommended starting with telephone training, and then building on the skills learned in a personal selling training programme later, for several reasons:
Why focus on telephone sales training first?
Telephone training generates the highest return on investment, at around 30:1 on average. When deciding how to distribute your training budget, it makes sense to invest first in the methods that will provide the highest returns, in order to capitalise future training investment.
One of the main advantages of improved telephone selling is that it tends to have a higher impact on sales. When you increase your conversion rate on telephone calls, this has a higher eventual impact on sales than the same increased conversion rate from appointments. To illustrate this, consider the following:
If you have 100 calls with a conversion rate of 20% pre-training and increase this to 40% after training, your increase in conversion is 100%. This translates into 20 additional appointments.
However, if you have 20 appointments and convert 20% pre-training and 40% post-training, your conversion increase is still 100% but this only translates into an additional 4 sales.
Telephone sales training provides a good base for general sales technique, which can then be expanded on later in a personal sales training programme. Personal training is more complex and requires a higher level of sales knowledge and skills because it involves an interdependent team approach, rather than an individual approach.
To ensure the effectiveness of a personal sales training programme, the whole team should be trained as, this type of selling is reliant on the strength of team relationships. Conversely, telephone training is required only for the members of staff who answer phones and so is easier to organise.
Why is telephone sales training so important?
Contact via the telephone is often the first communication with potential customers and therefore, arguably the most important part of a sales interaction. Effective telephone sellers establish a relationship between the company and the customer that can be used to build trust and improve the success of later sales interactions.
Telephone selling may be considered a basic technique when it comes to sales training, but its importance should not be overlooked. Remember that your staff members who communicate with prospects via the telephone are the first point of interaction between your company and the outside world and that first impressions can mean the result between business success and failure.
Meet our Founders
We're passionate about helping leaders of high-quality, growth-minded practice owners double their practice revenue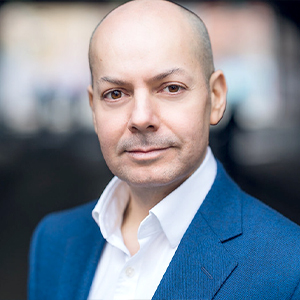 Rod Solar
Founder & Fractional CMO
Rod co-founded LiveseySolar and acts as a Fractional CMO for our customers. He's on a mission to help transform the lives of 10,000 people with vision correction surgery by 2024. To achieve that, he inspires his customers to make confident decisions that will help 50,000 people take the first step towards vision correction.
LiveseySolar completely transformed the way we were approaching this… We've gone from having just the dream of having a practice to having a practice up and running with people making inquiries and booking for procedures… It's extremely pleasing. We feel lucky we connected with LiveseySolar.
— Dr Matthew Russell, MBChB, FRANZCO, specialist ophthalmic surgeon and founder of VSON and OKKO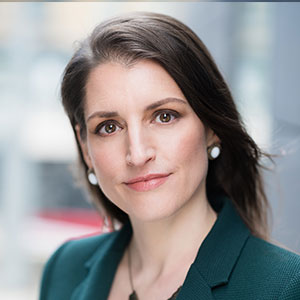 Laura Livesey
Founder & CEO
Laura Livesey is the co-founder & CEO of LiveseySolar. She has developed powerful refractive surgery marketing systems that increase patient volumes and profits for doctors, clinics, and hospitals, since 1997.
Rod and Laura know as much about marketing surgery to patients as I know about performing it. They are an expert in the field of laser eye surgery marketing. They know this industry inside out. I believe that they could help many companies in a variety of areas including marketing materials, sales training and marketing support for doctors.
— Prof. Dan Reinstein, MD MA FRSC DABO, founder of the London Vision Clinic, UK