FAQ: What if my people forget what you have taught during sales training?
This is a very legitimate question because it's so common to see people take in information and then promptly fail to make it into a habit. It's normal for team members to feel fired up and enthusiastic directly after sales training and wanting to apply what they have learned. However if these new techniques don't become a habit, it is very easy to fall back into the old way of doing things.
How long does it take to make it a habit?
It takes time to form a habit. The actual length of time varies from person to person, but 21 days is often quoted as the number of days of practice needed before an action becomes a habit. In fact, studies have shown that it usually takes a lot longer to form a consistent habit – around 66 days on average.
Most people who've started an exercise regime or a diet would agree however, that the first few weeks are the hardest. After the first month it becomes easier to keep repeating the action until it becomes a true habit.
How can we make it a habit?
We created a follow-up process that lasts a minimum of 21 days and then begins to reduce in frequency after 28 days, as it becomes gradually easier to keep up the new work habits. Applying sales training successfully is a case of consciously adhering to the techniques that have been taught in sales training until they follow the process automatically.
Sometimes people attending sales training may have obstacles that prevent them from making the most of sales training and can result in a resistance against the new techniques that are being taught. We deal with this by having a kick off meeting before starting sales training, which enables us to see possible issues with adoption and removing these obstacles before they become a problem.
To aid recall of trainees after the event, we provide mnemonics and aide memoires in our sales training materials so that participants have easy access to reference materials after sales training. We encourage everyone who attends sales training to review these materials at regular intervals until the techniques become second nature.
We train every best practice around a process so there is context. No best practice stands in isolation and chunking information in this way tends to help with retention.
We also ask participants to complete an exam following sales training and let them know they will be evaluated. This can help to make sure attendees are concentrating during the session as they know they will be tested on what they have learned later.
Our monitoring process usually starts the next workday following training and we let participants know they will be evaluated on the basis of adherence to new learning and process, not just results.
We discuss adherence in our first follow-up call and during this discussion we will aim to remove any obstacles that might get in the way of training attendees following the best practices as advised in training.
Meet our Founders
We're passionate about helping leaders of high-quality, growth-minded practice owners double their practice revenue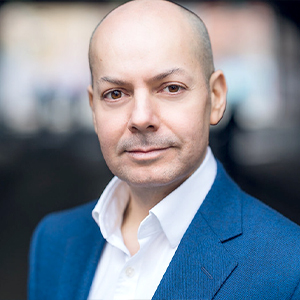 Rod Solar
Founder & Fractional CMO
Rod co-founded LiveseySolar and acts as a Fractional CMO for our customers. He's on a mission to help transform the lives of 10,000 people with vision correction surgery by 2024. To achieve that, he inspires his customers to make confident decisions that will help 50,000 people take the first step towards vision correction.
LiveseySolar completely transformed the way we were approaching this… We've gone from having just the dream of having a practice to having a practice up and running with people making inquiries and booking for procedures… It's extremely pleasing. We feel lucky we connected with LiveseySolar.
— Dr Matthew Russell, MBChB, FRANZCO, specialist ophthalmic surgeon and founder of VSON and OKKO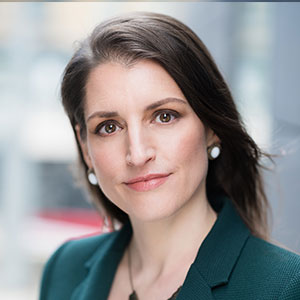 Laura Livesey
Founder & CEO
Laura Livesey is the co-founder & CEO of LiveseySolar. She has developed powerful refractive surgery marketing systems that increase patient volumes and profits for doctors, clinics, and hospitals, since 1997.
Rod and Laura know as much about marketing surgery to patients as I know about performing it. They are an expert in the field of laser eye surgery marketing. They know this industry inside out. I believe that they could help many companies in a variety of areas including marketing materials, sales training and marketing support for doctors.
— Prof. Dan Reinstein, MD MA FRSC DABO, founder of the London Vision Clinic, UK