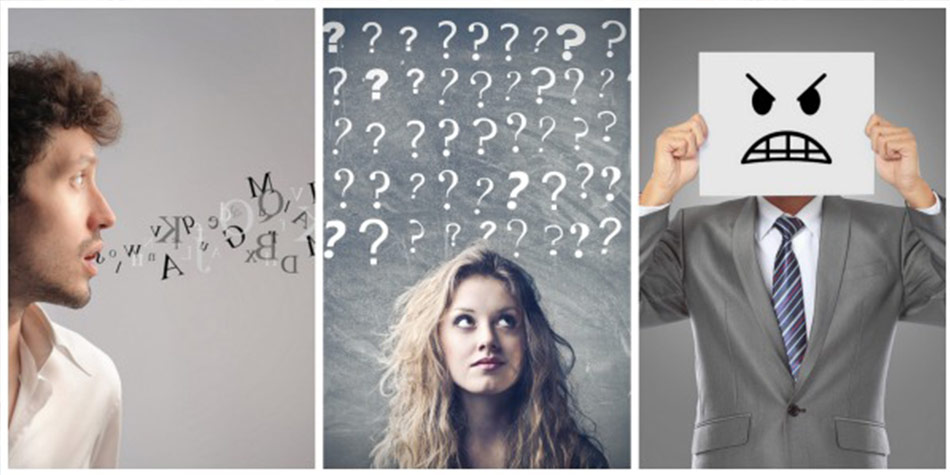 How poor communication can lead to more errors
Having good communication skills in the workplace is vital to make yourself understood and ensure that your employees are clear on the instructions that you give. Misunderstands due to poor communication can easily result in errors at work which can have a knock-on effect on productivity, profits, and customer relationships.
Communication errors may occur in many forms:
Miscommunication due to poor listening skills
Developing good listening skills is vitally important for workplace communication.
No matter how good the manager is at expressing themselves, if the employees do not listen effectively, the message will be missed.
Poor listening skills make it more likely for information to be missed or misinterpreted and can cause problems in working relationships.
Listening skills can be improved easily however, and this is one of the aspects of communication we cover in our interpersonal skills training.
Miscommunication due to incorrectly reading body language
As well as the words that are used in conversation, body language is also important when it comes to expressing meaning. This is particularly important when dealing with clients.
A good communicator can learn to 'read' the body language of a prospect during a sales interaction to discover what they are really thinking, as what they say may not tell the whole story.
It's equally important for employees to learn to control their own body language in order to appear open and attentive when talking to clients.
Miscommunication in telephone calls
As the aspect of body language is missing in a telephone call, it's even more important to ensure that your message is clear. We often rely on facial expressions in conversation to convey humour, sarcasm and other subtleties that may be lost in telephone conversation.
People must be extra aware when engaging in telephone conversations that they are not misunderstood.
Miscommunication in emails
Emails are perhaps the most common communication medium to be misunderstood, as not only are they missing the visual aspect of facial expressions and body language but also the tone of voice that is so important for understanding in normal speech.
It's important in emails to be very clear and literal in the language used and to stay away from jokes and sarcasm that may be missed.
Miscommunication in language
We live in a multicultural society and it is not at all uncommon to be working with either colleagues, employees or clients for whom English is not their first language.
When dealing with people from a different cultural background, try to be aware of words and phrases that may cause confusion and clarify where necessary.
Mistakes due to misdiagnosis and misunderstanding of client needs
In the medical field, ensuring good communication between the customer or patient and the medical professional is vitally important. An error in diagnosis due to poor communication could result in a recommendation for an unsuitable treatment or misunderstanding the patient's needs and requirements.
It is therefore vital that medical practitioners have a set system in place for extracting correct information from patients and use this information together with diagnostic testing in order to fully understand the problems that the client is facing and to recommend the best possible solution.
When medical procedures are being explained, it's a very common situation for the patient to not fully understand but to be too embarrassed or intimidated to ask for further clarification.
For this reason it is down to employees of the medical practice (whether medical practitioners or sales people) to ensure they are fully understood at all stages of the consultation.
NOTE: The best way to answer that nagging question about practice growth or marketing or patient volume in the back of your mind is to book a free 15-minute compatibility call. Get some options and go away with a clear idea of what's possible.
LiveseySolar
LiveseySolar's mission is to double the size of 150 cataract and refractive surgery practices. Using our proven marketing frameworks and deep market knowledge, our customers can predictably and sustainably grow their practices so that they can enjoy a healthy balance between both worlds – a successful private practice and a happy life.
Meet our Founders
We're passionate about helping leaders of high-quality, growth-minded practice owners double their practice revenue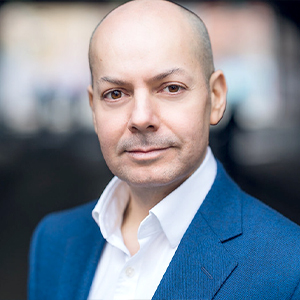 Rod Solar
Founder & Fractional CMO
Rod co-founded LiveseySolar and acts as a Fractional CMO for our customers. He's on a mission to help transform the lives of 10,000 people with vision correction surgery by 2024. To achieve that, he inspires his customers to make confident decisions that will help 50,000 people take the first step towards vision correction.
LiveseySolar completely transformed the way we were approaching this… We've gone from having just the dream of having a practice to having a practice up and running with people making inquiries and booking for procedures… It's extremely pleasing. We feel lucky we connected with LiveseySolar.
— Dr Matthew Russell, MBChB, FRANZCO, specialist ophthalmic surgeon and founder of VSON and OKKO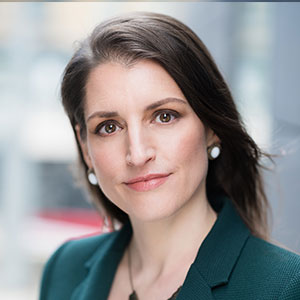 Laura Livesey
Founder & CEO
Laura Livesey is the co-founder & CEO of LiveseySolar. She has developed powerful refractive surgery marketing systems that increase patient volumes and profits for doctors, clinics, and hospitals, since 1997.
Rod and Laura know as much about marketing surgery to patients as I know about performing it. They are an expert in the field of laser eye surgery marketing. They know this industry inside out. I believe that they could help many companies in a variety of areas including marketing materials, sales training and marketing support for doctors.
— Prof. Dan Reinstein, MD MA FRSC DABO, founder of the London Vision Clinic, UK