I was very pleased
IV: If you can just introduce yourself and where you're from?
IE: Okay. Right, I'm Dr Cheryll Lee and I'm an ophthalmologist practising currently in Singapore. And I've worked for 10 years in the UK and some time in Paris and some time in Miami. I registered with the ESCRS fairly early and on finding out that there was a practice management course, I tried signing up for it but it was already full. But there was this lady who was very kind, I'd written to her and say, if there was, if someone had given their place, please contact me, and she did very promptly, so I was very pleased.
And on the day of the course, well, it was an agenda that said seven and half hours and no coffee break and no lunch break, so I think we were quite worried. But I must say the seven and a half hours passed very quickly. And I think what was important was that there was a good chronology, I think, to each half an hour, and it was, it would have been a pity for anyone to have left the course and come back in the middle of it, because there was actually an order.
And I think some of us looked like we were not listening, because I had my iPad and then I had my camera, but actually all that was, writing down along the way what was being said. And I'm very pleased to say that some of the pointers that Rod had pointed out, like how to get the staff better at picking up phone calls and how to talk to callers, that's already worked because I've written an e-mail, I've sent it off to my girls already. And I plan to go on the website and look at the blogs and then to start a little, well prepare a little presentation and hopefully that will be initiated next week. So hopefully some good news in the following year.
IV: Fantastic, thank you.
Meet our Founders
We're passionate about helping leaders of high-quality, growth-minded practice owners double their practice revenue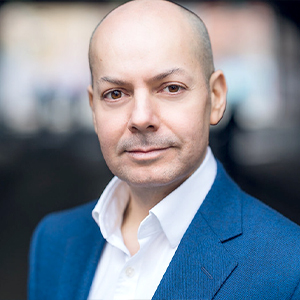 Rod Solar
Founder & Fractional CMO
Rod co-founded LiveseySolar and acts as a Fractional CMO for our customers. He's on a mission to help transform the lives of 10,000 people with vision correction surgery by 2024. To achieve that, he inspires his customers to make confident decisions that will help 50,000 people take the first step towards vision correction.
LiveseySolar completely transformed the way we were approaching this… We've gone from having just the dream of having a practice to having a practice up and running with people making inquiries and booking for procedures… It's extremely pleasing. We feel lucky we connected with LiveseySolar.
— Dr Matthew Russell, MBChB, FRANZCO, specialist ophthalmic surgeon and founder of VSON and OKKO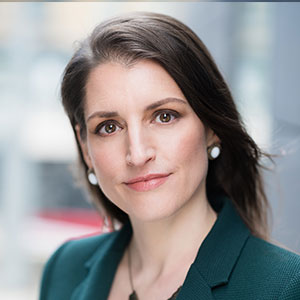 Laura Livesey
Founder & CEO
Laura Livesey is the co-founder & CEO of LiveseySolar. She has developed powerful refractive surgery marketing systems that increase patient volumes and profits for doctors, clinics, and hospitals, since 1997.
Rod and Laura know as much about marketing surgery to patients as I know about performing it. They are an expert in the field of laser eye surgery marketing. They know this industry inside out. I believe that they could help many companies in a variety of areas including marketing materials, sales training and marketing support for doctors.
— Prof. Dan Reinstein, MD MA FRSC DABO, founder of the London Vision Clinic, UK