For me, there wasn't a choice; it was clearly LiveseySolar
Optegra Eye Care is a group of hospitals that started in the UK, and I'm the medical director of Optegra Eye Care, and I realised that although Optegra Eye Care had great facilities, great staff and was a great organisation, it didn't have great marketing. And we weren't customer-, consumer-focused.
So I recommended to the managing director at the time that we engage Rod's services, and that's been an outstanding success. We had consultant training, we had a day in Birmingham where Rod held us for six hours, taught us how to interact with patients.
I've been a doctor a long time, and there were things I learned about how I should interact with patients from Rod, who's not a doctor. He came and observed me in my clinic and made observations about what I did and didn't do well with patients. He did that sensitively, constructively, and there are still things that I do to this day that I learned from Rod.
For example, never walk ahead of a patient. Always go and greet a patient. Shake their hand. Make eye contact. Communicate with them well. Give them time. Listen to them. Lots of these things I was doing, but I do it much more consistently with Rod's input. And it's quite a difficult thing to do, to tell an experienced doctor how to do something differently to make them better, but he is very skilled at that, manages it very well.
From the Optegra point of view, Rod worked with our call centre, and we have what's called the LiveseySolar questionnaire – we still call it that. And all patients have to go through the LiveseySolar questionnaire when they book in. My PA, when she sees a patient, she sees a patient before I do, and she asks them the LiveseySolar questions.
The other thing that Rod taught me was that when you see a patient, if they're thinking of surgery, you have to sign them off properly. So not only do they see my PA before they see me, they see her after I've seen them, so the patient feels complete. They've got the admin side of things locked up at the beginning end of their visit, and in the middle they've got the medical side of things, and patients really appreciate that. And patient feedback we get – another of Rod's ideas – often mentions how well our process works.
Meet our Founders
We're passionate about helping leaders of high-quality, growth-minded practice owners double their practice revenue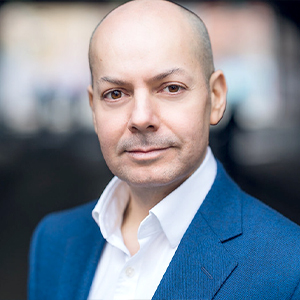 Rod Solar
Founder & Fractional CMO
Rod co-founded LiveseySolar and acts as a Fractional CMO for our customers. He's on a mission to help transform the lives of 10,000 people with vision correction surgery by 2024. To achieve that, he inspires his customers to make confident decisions that will help 50,000 people take the first step towards vision correction.
LiveseySolar completely transformed the way we were approaching this… We've gone from having just the dream of having a practice to having a practice up and running with people making inquiries and booking for procedures… It's extremely pleasing. We feel lucky we connected with LiveseySolar.
— Dr Matthew Russell, MBChB, FRANZCO, specialist ophthalmic surgeon and founder of VSON and OKKO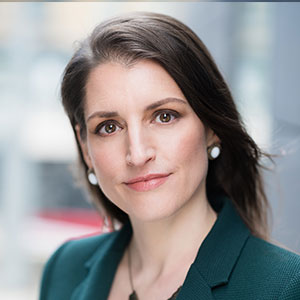 Laura Livesey
Founder & CEO
Laura Livesey is the co-founder & CEO of LiveseySolar. She has developed powerful refractive surgery marketing systems that increase patient volumes and profits for doctors, clinics, and hospitals, since 1997.
Rod and Laura know as much about marketing surgery to patients as I know about performing it. They are an expert in the field of laser eye surgery marketing. They know this industry inside out. I believe that they could help many companies in a variety of areas including marketing materials, sales training and marketing support for doctors.
— Prof. Dan Reinstein, MD MA FRSC DABO, founder of the London Vision Clinic, UK