What traits would an ideal salesperson have?
Can you start a conversation with virtually anyone? Are you persistent in the face of obstacles?  Do you enjoy the challenge of hearing from a new person and getting them to like you? If these qualities do not describe your comfort zone, then this role won't interest you.
Customer service or sales experience is useful, but some of the best people who thrived in this role, were completely trained from scratch by our trainers. It's your personality traits that will help you in this role, more than your experience.
One: You are a rapport builder
You can talk to anyone. You build trust easily and don't understand how anyone could find "small talk" difficult. To you, small talk is like second nature, and you can start a conversation with virtually anyone.  You like to find ways to establish common ground, win others over, and form relationships with many different types of people. You enjoy the challenge of meeting new people and getting them to like you. Strangers are rarely intimidating to you, in fact you often find them energizing. In your world, there are no strangers, only friends you haven't met yet.
Two: You are persistent
When faced with what looks like a negative outcome, you will regroup, find a new way, and try, try again. You are a shining example of effective flexibility whether you are trying a 2nd, 3rd, or 4th attempt at clearly communicating how something works, or finding another telephone number to track a previously unreachable contact. When confronted with the unexpected, you think on your feet, devise new options, hunt down new paths of least resistance, and find new ways forward.
Three: You are a born communicator
You like to explain, describe, and speak to people. You feel a need to bring ideas to life, and make them exciting and vivid. You can enliven a dry idea with images and examples and metaphors. You can take a product's features and benefits and use powerful word combinations to make people listen to you. Your communication piques their interest,and inspires people to act.
Meet our Founders
We're passionate about helping leaders of high-quality, growth-minded practice owners double their practice revenue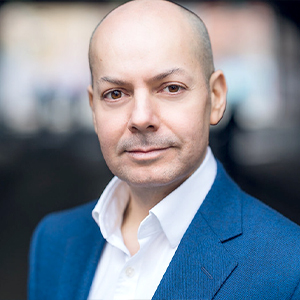 Rod Solar
Founder & Fractional CMO
Rod co-founded LiveseySolar and acts as a Fractional CMO for our customers. He's on a mission to help transform the lives of 10,000 people with vision correction surgery by 2024. To achieve that, he inspires his customers to make confident decisions that will help 50,000 people take the first step towards vision correction.
LiveseySolar completely transformed the way we were approaching this… We've gone from having just the dream of having a practice to having a practice up and running with people making inquiries and booking for procedures… It's extremely pleasing. We feel lucky we connected with LiveseySolar.
— Dr Matthew Russell, MBChB, FRANZCO, specialist ophthalmic surgeon and founder of VSON and OKKO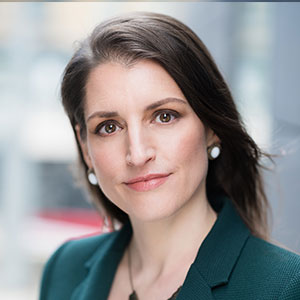 Laura Livesey
Founder & CEO
Laura Livesey is the co-founder & CEO of LiveseySolar. She has developed powerful refractive surgery marketing systems that increase patient volumes and profits for doctors, clinics, and hospitals, since 1997.
Rod and Laura know as much about marketing surgery to patients as I know about performing it. They are an expert in the field of laser eye surgery marketing. They know this industry inside out. I believe that they could help many companies in a variety of areas including marketing materials, sales training and marketing support for doctors.
— Prof. Dan Reinstein, MD MA FRSC DABO, founder of the London Vision Clinic, UK