When is the best time for non-salespeople to learn sales skills?
Because selling is so universally misunderstood and feared, it's often left to the last minute to figure out how best to get a messages across. Many people don't realise the breadth of applicability that learning sales distinctions can bring not only to your business, but to your personal and even romantic life! We're continuing our new series of video Questions and Answers recorded during the recent ESCRS trade show that took place at the Excel Centre in London.  In today's video Rod Solar talks about how sales principles apply across your life, and whether professionals should learn sales skills at the beginning of their career or business start up, or leave them until the career or business is up and running. What do you think?
Question
When is the best time for non-sales professionals to learn sales skills?
Answer
My question to that would be, when is the best time to start reaping the benefits of what these skills can offer you. If you would like to reap these benefits faster than it's probably a good idea to learn these skills faster.
I think there is a whole breadth of opportunities that open up for professionals if they learn these distinctions. Their meetings are better, their speaking engagement can be better, even how they write can improve if they understand these principles. A lot of the tasks that they perform as professionals can improve when they understand what we are teaching. This is essentially: how to communicate well, how to listen well, how to ask the right questions and how to frame one's arguments in a way that are targeted to address what the person is most concerned about.
And I think those skills are universal communications skills that can help with professionals relating to all sort of situations. Like I said meetings, presentations, in writing and also in sales, but even beyond that, many of the professionals I have worked with have related to me that this kind of enhanced communication ability has improved their social lives it's improved their romantic lives.
It's a universal thing we have to do: communicate properly. And learning these distinctions you can apply it to almost anything.
So really it's the question when do you want to have the benefits? When are you looking to have better relationships? When are you looking to have better outcomes? When are you looking to have more conversions? When are you looking to have more people at your presentation understand what is that you want them to do? When do you want the people who you're communicating your ideas to, to buy in to them?
If you want those things sooner then it only makes good sense to learn those skills sooner.
So, the time is now.
Meet our Founders
We're passionate about helping leaders of high-quality, growth-minded practice owners double their practice revenue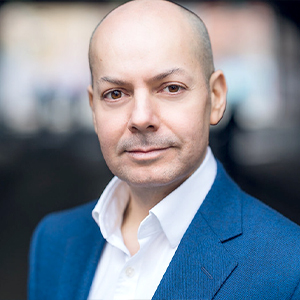 Rod Solar
Founder & Fractional CMO
Rod co-founded LiveseySolar and acts as a Fractional CMO for our customers. He's on a mission to help transform the lives of 10,000 people with vision correction surgery by 2024. To achieve that, he inspires his customers to make confident decisions that will help 50,000 people take the first step towards vision correction.
LiveseySolar completely transformed the way we were approaching this… We've gone from having just the dream of having a practice to having a practice up and running with people making inquiries and booking for procedures… It's extremely pleasing. We feel lucky we connected with LiveseySolar.
— Dr Matthew Russell, MBChB, FRANZCO, specialist ophthalmic surgeon and founder of VSON and OKKO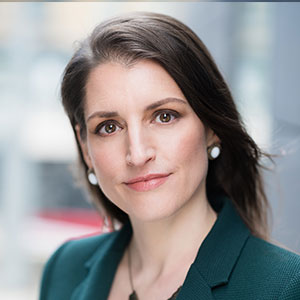 Laura Livesey
Founder & CEO
Laura Livesey is the co-founder & CEO of LiveseySolar. She has developed powerful refractive surgery marketing systems that increase patient volumes and profits for doctors, clinics, and hospitals, since 1997.
Rod and Laura know as much about marketing surgery to patients as I know about performing it. They are an expert in the field of laser eye surgery marketing. They know this industry inside out. I believe that they could help many companies in a variety of areas including marketing materials, sales training and marketing support for doctors.
— Prof. Dan Reinstein, MD MA FRSC DABO, founder of the London Vision Clinic, UK