Which part of the sales process do technicians and professionals have the most trouble with?
Non-salespeople are being asked to sell more and more in the professional services world. As a professional, your attitude towards sales can either hamper your results, or positively impact your career, depending on which way you decide to go. We're continuing our new series of Questions and Answers recorded during the recent ESCRS trade show that took place at the Excel Centre in London. Today's question and answer reflects on a common anxiety held amongst professionals that can be summarised by the question: "What am I going to say about this product or service to them?" and stems from the stereotypes we have built about traditional salespeople with the "gift of the gab".
Question
Which part of the sales process do technicians and professionals have the most trouble with?
Answer
I think most people imagine that a customer service interaction involves the person who is selling to be talking all the time and they feel quite concerned about filling the space and worrying about what they are about to say. They'll come right out and say (to me during training) "what am I going to tell this person?"
I think what they miss most of the time is the fact that they need to turn the table on this relationship and begin asking questions. Asking questions first of all demonstrates leadership. It demonstrates curiosity. It demonstrates an interest in understanding before recommending. In so doing it actually lets you off the hook a little bit from not knowing what to say without a prompt.
If you have a process that involves you asking certain questions, you are able to understand a little bit more about what the customer needs and wants, and then when you have that, you are then able to talk about specifically only those things that matter to him (or her).
You don't have to remember everything about your product or your service. You don't have to guess. You can specifically identify the things that matter the most, their priorities, and their criteria to buy anything, the motives that they have, and when you do that you can focus your attention and really allow your own creativity to flow forward.
And that is what people really want to do: they want to relax they want to feel like this is a conversation as opposed to a presentation.
Meet our Founders
We're passionate about helping leaders of high-quality, growth-minded practice owners double their practice revenue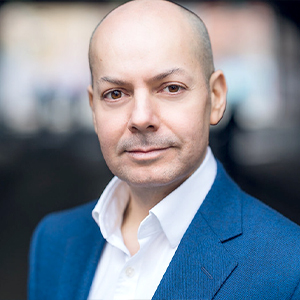 Rod Solar
Founder & Fractional CMO
Rod co-founded LiveseySolar and acts as a Fractional CMO for our customers. He's on a mission to help transform the lives of 10,000 people with vision correction surgery by 2024. To achieve that, he inspires his customers to make confident decisions that will help 50,000 people take the first step towards vision correction.
LiveseySolar completely transformed the way we were approaching this… We've gone from having just the dream of having a practice to having a practice up and running with people making inquiries and booking for procedures… It's extremely pleasing. We feel lucky we connected with LiveseySolar.
— Dr Matthew Russell, MBChB, FRANZCO, specialist ophthalmic surgeon and founder of VSON and OKKO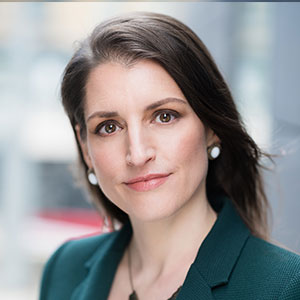 Laura Livesey
Founder & CEO
Laura Livesey is the co-founder & CEO of LiveseySolar. She has developed powerful refractive surgery marketing systems that increase patient volumes and profits for doctors, clinics, and hospitals, since 1997.
Rod and Laura know as much about marketing surgery to patients as I know about performing it. They are an expert in the field of laser eye surgery marketing. They know this industry inside out. I believe that they could help many companies in a variety of areas including marketing materials, sales training and marketing support for doctors.
— Prof. Dan Reinstein, MD MA FRSC DABO, founder of the London Vision Clinic, UK