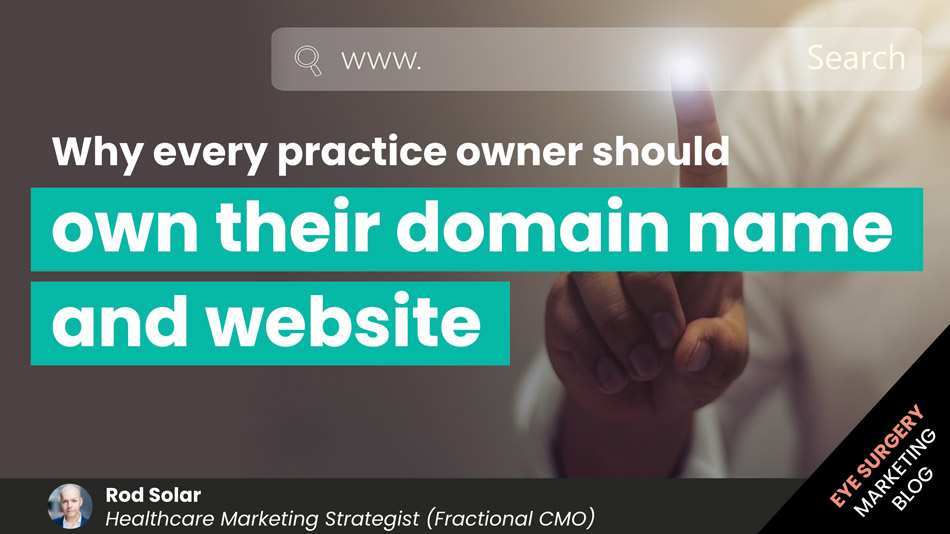 Why every practice owner should own their domain name and website
Too many practice owners make the mistake of not owning their domain names and websites.
Not owning your domain and website is a huge mistake because you're giving away your most valuable online asset.
You can avoid this issue by ensuring that you have a contract that assigns ownership to you after paying your web development contract in full.
This has been LiveseySolar's standard practice for 20 years, and we've never had a customer who's been surprised by who owns what at the end of their engagement with us.
What should you own?
You should "own" your domain name
Your domain name is your online identity. It's how your market will find you online. Domain names are unique, so no two businesses can have the same domain name.
If you don't register your domain name, someone else could. And once someone else registers it, they own it. If you've ever thought you may want to have a website for your practice but haven't yet registered a domain name, do it now.
I advise every eye surgeon to register their name as their domain name before they graduate medical school
It will ensure that you can use the domain name you want, but it will also give you a professional online presence. Registering your domain name is easy and affordable, so there's no reason not to do it.
Important: Technically, you don't own your domain name. Instead, you have exclusive rights to use it and must pay a recurring fee to keep those rights.
Tips when buying domain names for your practice:
If you need help choosing a domain name for your practice, check out our article on the subject
Buy your domain from a domain registar. Keeping it separate from a hosting service will allow you to more easily switch hosting plans in the future.
Buy all your domains from one registrar. Doing so allows you to more easily administer them.
Always ensure either you or your company owns the domain. Someone else (e.g. a website developer) can buy it on your behalf, but ensure that you are the owner. You can assign someone as your "Technical" contact who can manage the domain on your behalf, as long as you provide them with your registrar account credentials.
When registering your domain, ensure the domain registrar has your address and email address on their records. Should your domain near expiration, your registrar will notify you. If you miss that notice and fail to renew your domain, you may lose it.
How to find out if you own your domain name
If you're unsure who owns your domain, check with ICANN.
If you have a common name (e.g. John Smith), then it may already be too late. Remember that you can always append "dr" in front of your domain name, or you can choose an industry specific domain name. For example
".clinic",
".doctor",
".vision",
".center",
".surgery"
If you do an ICANN look up and find that the registrant is listed as "private", it could be you or someone else. Check your records for a bill to the domain registrar listed. If you can't find one, then you probably don't own it.
If the registrant contact is your designer or marketing agency, then you need to call them and ask them to transfer ownership to you. Note that they are under no legal obligation to do so, unless you own the trademark to your business name. Therefore, it's always best to buy the domain yourself, or to assign it to someone you genuinely trust to buy it in your name.
You should own your website
Your website is one of your most valuable assets in the digital age. It's a space where you can control the narrative and tell your brand's story.
You have complete control over the content, design, and user experience when you own your website. You can also build valuable relationships with your visitors by collecting data and offering personalised content.
Social media channels, no matter how successful for you, are no substitute for a website that you own.
In addition, owning your website gives you the flexibility to experiment and try new things without worrying about the approval of a third-party platform. If you're serious about building a successful online presence, owning your website is a must.
Important: There are some aspects of every website that you will never fully own. For example,
You will likely not own all the HTML, CSS, and Javascript used on your site, because many websites use similar scripts and open source code. However, you should own anything that you specifically paid the website developer to create for you.
You will not own the content management system (e.g. WordPress).
You will not own the web server where you host your website (that will belong to the data centre). Web hosts rent that space to you or your website developer so you can park your domain there. For an explanation of terms like web host, domain name, etc. see our article on web terminology.
Tips when buying a website for your practice:
Insist the website developer builds your website in WordPress. It's the standard CMS and most flexible platform available.
Specifically ask your website developer who will own your website (visual design and content) when you finish paying for it. Then get that answer in writing before signing a contract. Copyright law states that the creator of the website's design and content automatically become the legal owner of the asset. Therefore, you must ensure your contract (or work for hire agreement) with the website developer stipulates that you will own copyright of the website and its contents when you have fulfilled the payment terms of the agreement. Final ownership should come with administrator access upon request.
Read the contract you're signing. Your website will develop into one of your most important business assets. It's worth 20 minutes to read the contract or have a lawyer interpret it for you.
You can take it with you
In business, trust; but verify. Ensure that you own your domain name and your website.
Most practice owners are not experts in domain registration, website development or contract law. As a result, they often don't realise that they're signing away their rights when they make their final payment to the website developer.
It's imperative to own your domain name and website because it's your online shop window. It would be best to have absolute control of your site's design and content. That also allows you to keep your rights to your domain name, data, and traffic if you ever need to leave your website developer.
We recommend having a contract that assigns full ownership of the domain name and the website to you after making your final payment. That will ensure that you always have control over your site, no matter what happens with your website developer.
NOTE: The best way to answer that nagging question about practice growth or marketing or patient volume in the back of your mind is to book a free 15-minute compatibility call. Get some options and go away with a clear idea of what's possible.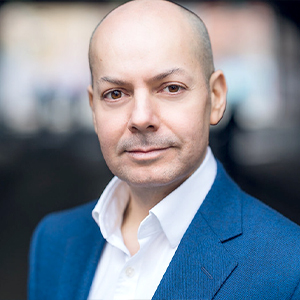 Rod Solar
Founder & Fractional CMO
Rod co-founded LiveseySolar and acts as a Fractional CMO for our customers. He's on a mission to help transform the lives of 10,000 people through vision correction surgery by 2024. To achieve that, he inspires his customers to make confident decisions that will help 50,000 people take the first step towards vision correction.
Meet our Founders
We're passionate about helping leaders of high-quality, growth-minded practice owners double their practice revenue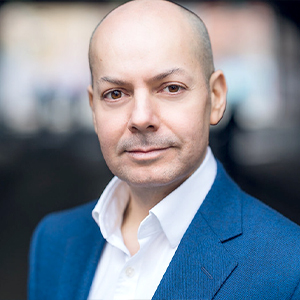 Rod Solar
Founder & Fractional CMO
Rod co-founded LiveseySolar and acts as a Fractional CMO for our customers. He's on a mission to help transform the lives of 10,000 people with vision correction surgery by 2024. To achieve that, he inspires his customers to make confident decisions that will help 50,000 people take the first step towards vision correction.
LiveseySolar completely transformed the way we were approaching this… We've gone from having just the dream of having a practice to having a practice up and running with people making inquiries and booking for procedures… It's extremely pleasing. We feel lucky we connected with LiveseySolar.
— Dr Matthew Russell, MBChB, FRANZCO, specialist ophthalmic surgeon and founder of VSON and OKKO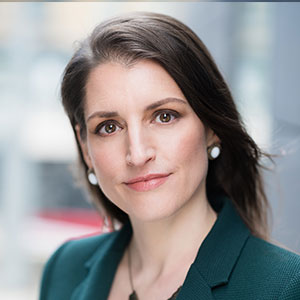 Laura Livesey
Founder & CEO
Laura Livesey is the co-founder & CEO of LiveseySolar. She has developed powerful refractive surgery marketing systems that increase patient volumes and profits for doctors, clinics, and hospitals, since 1997.
Rod and Laura know as much about marketing surgery to patients as I know about performing it. They are an expert in the field of laser eye surgery marketing. They know this industry inside out. I believe that they could help many companies in a variety of areas including marketing materials, sales training and marketing support for doctors.
— Prof. Dan Reinstein, MD MA FRSC DABO, founder of the London Vision Clinic, UK